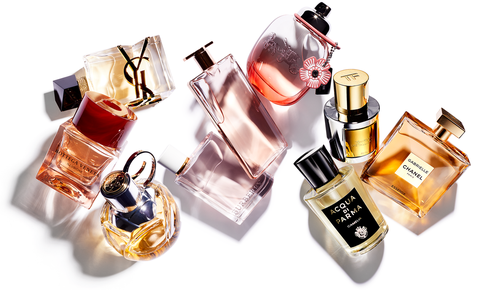 You must be here because you are looking to get FREE perfume samples in the UK. Well, the good news is, you are exactly where you are supposed to be.
In this article, I'm going to focus on all the perfume freebies available for residents of the United Kingdom in 2020.
Whether it's a perfume vial, a small spray bottle or a simple scented card, many perfumers and luxury brands regularly organize sampling campaigns to promote their new fragrances (for men and women).
The most known brands that offer free samples are Guerlain, Dior, Lancôme, Carolina Herrera, Hugo Boss, Yves Saint Laurent, Emporio Armani, Chanel, Paco Rabanne, Marc Jacobs & so on.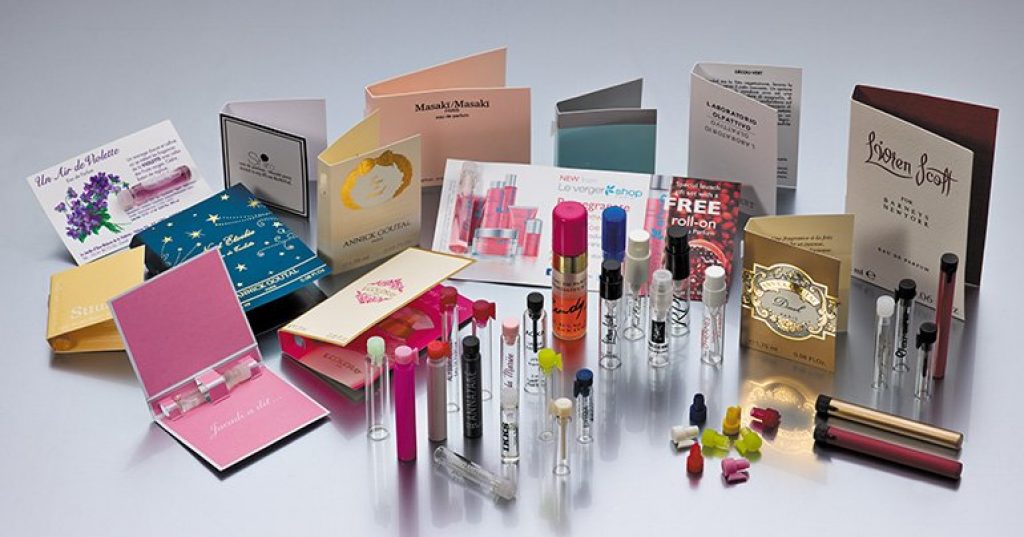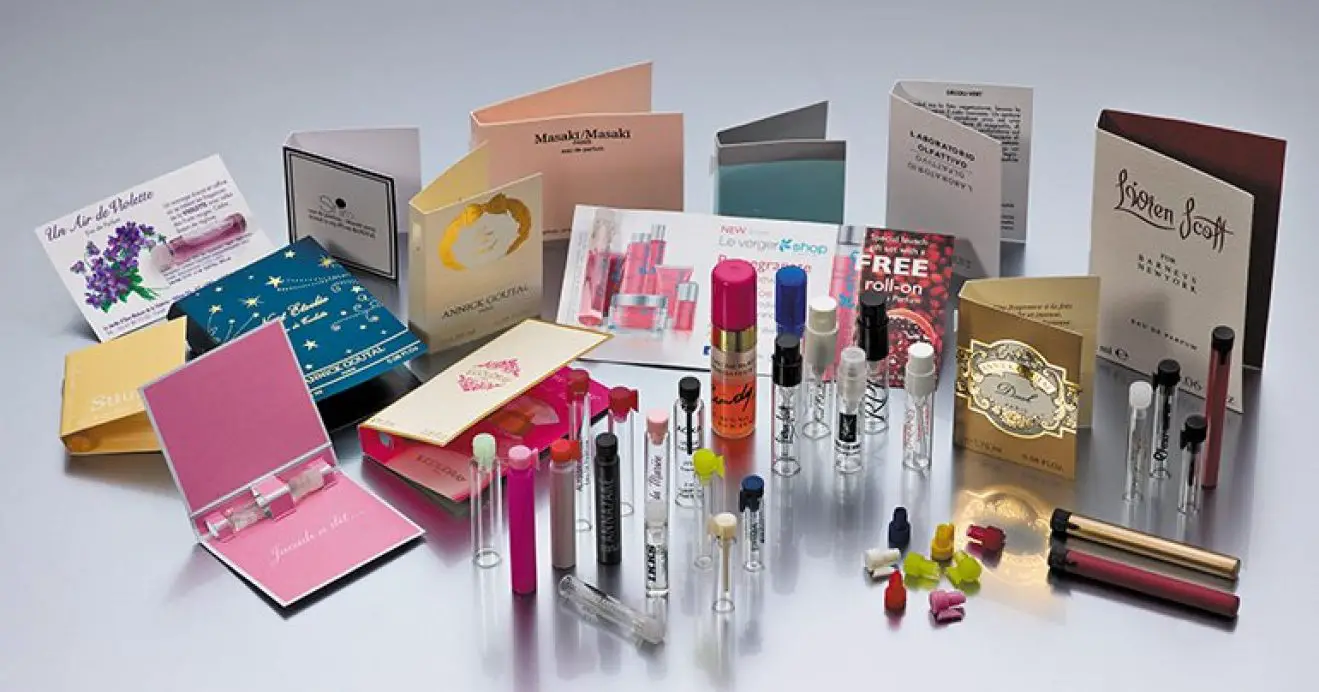 So if you'd like to make new olfactory discoveries, find the right scent that matches your personal scent and personality, or simply perfume yourself for free, don't hesitate to take advantage of these good deals to receive free fragrance samples.
Please note that for this kind of offer, stocks are usually limited, so the sooner you hurry up to claim your freebie, the better it is.
Stay updated for more FREE Perfume Samples in the UK
Keep an eye on this list because it will be updating it regularly to always include the latest sampling campaigns offering fragrances in the UK.
We would appreciate it if you could share this list with your friends and family so they could get their free fragrance as well. To do so, simply click on the social sharing buttons present on our website, or copy-paste the link.
You could also subscribe to our newsletter to always receive the best perfume samples in 2020.
Available Perfume Samples in the UK
Guerlain Mon Guerlain Eau de Parfum
Guerlain is one of the oldest luxury beauty and haute couture empires. It was founded in 1828 by Pierre François Pascal Guerlain. The House has been innovating and offering women and men across the world high-quality products.
They have teamed up with Sampler.io to offer British ladies the opportunity to receive a FREE Perfume sample of Mon Guerlain by mail, on a simple request.
If you want to claim your sample while the supplies last, then simply check out this deal I previously made on how to get Mon Guerlain Samples for FREE.
The procedure is simple. You just need a Sampler.io account!
Lancôme La Vie Est Belle Eau de Parfum
Originally a Luxurious French fragrance house, Lancôme has also over the past decade took the skincare and makeup world by storm when they introduced their expansion to the beauty world. They have since then launched a multitude of hit products.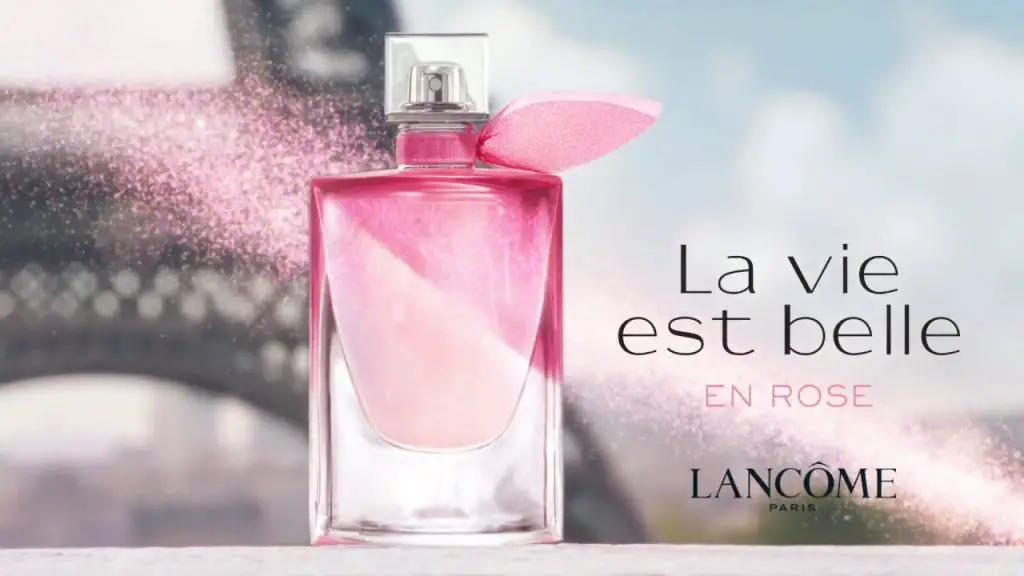 In 2020, you could get your hands on a FREE Sample of Lancôme La Vie Est Belle Eau de Parfum if you live in the UK. How? It's very simple. In order to claim this worthy freebie while the supplies last, simply check out my article about how you can get FREE Lancôme La Vie Est Belle Eau de Parfum samples at Debenhams.
Guerlain Aqua Allegoria Eau de Parfum
We are only at the beginning of 2020 and here we are yet again with another sampling opportunity from Guerlain! Isn't that marvelous?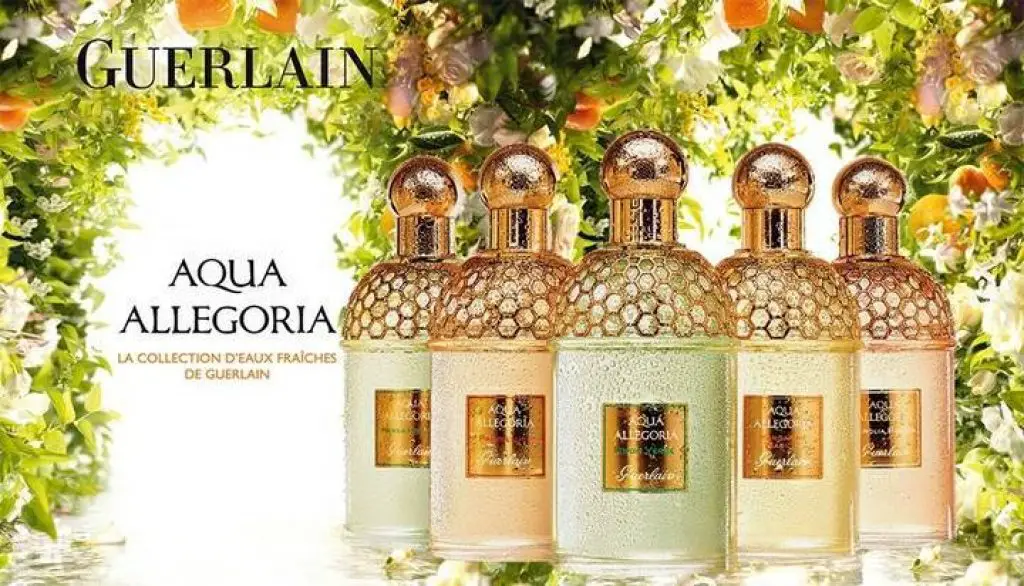 You can hurry up today to read how to claim your FREE Samples of Aqua Allegoria Eau de Parfum by Guerlain. To do so without further ado, check out this easy step-by-step guide I have made. You don't need a voucher for this deal. It's an in-store freebie, which means you only need to go to your nearest Guerlain counter and claim your free stuff.
Carolina Herrera Bad Boy Eau de Parfum
We all know and love Carolina Herrera hit perfume Bad Girl, right? Well, the good news is, Carolina Herrera has announced the launching of the equivalent of its fragrance, for men. It's called Bad Boy and it promises to be a killer!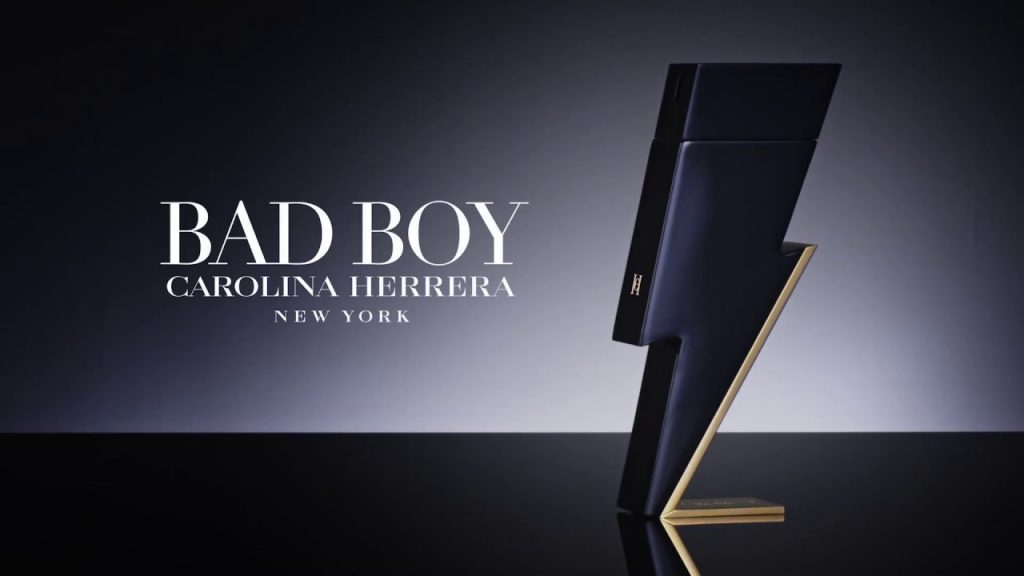 As part of its pre-launch campaign, Carolina Herrera is being generous by offering British men the chance to try the new fragrance for FREE.
Check out the step-by-step guide I made in order to discover how to receive your Carolina Herrera Bad Boy Eau de Parfum Samples by mail.
---
FREE Perfume Samples in the UK