Last Updated on September 1, 2021
Wether you like Rimmel London Foundation, or you are looking to give it a try, this article is for you to grab a free Rimmel Foundation.
Here you can find all the available Rimmel foundation samples and product testing offers in the UK.
Free Rimmel Foundation with Home Tester Club UK
Home Tester Club UK has listed a new product testing campaign. Join it now for a chance to receive a free Rimmel Foundation to try out.
This is not sample size item, but a full size Rimmel Foundation. There are multiple products, including :
Rimmel lasting finish foundation
The Rimmel match perfection foundation
Rimmel Wake me up foundation
To apply for this opportunity, you need to be a member of Home Tester. If you are not, just sign up, it's easy and free.
To sign up for the Rimmel Foundation freebie, follow this link to Home Tester UK. Scroll down to available offers and click on 'Register for a foundation'. Log in and complete the quick survey so the platform can define your eligibility.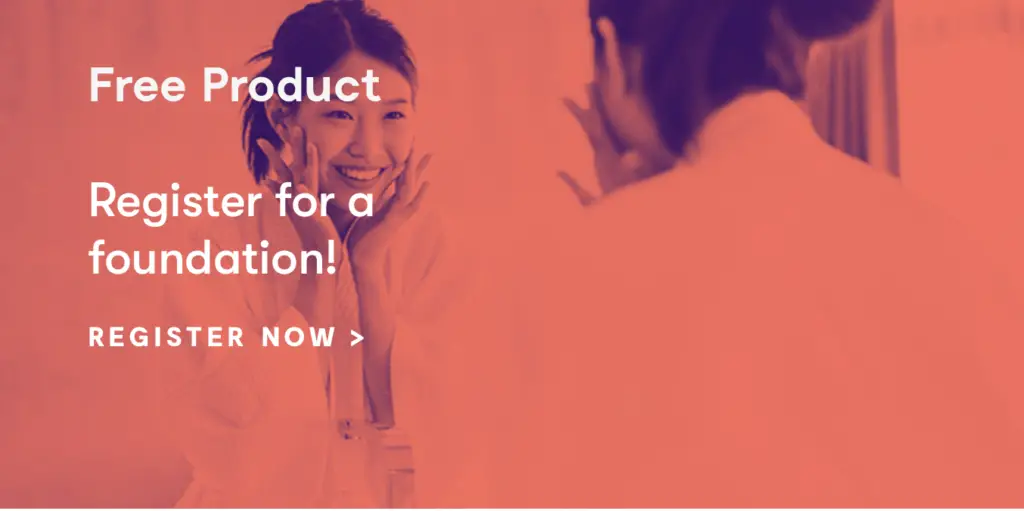 Good luck. If selected, you will receive one of the available Rimmel Foundation products to try and review.
There are other offers available, so you might want to check those too.
About Rimmel London products
Rimmel Foundation is the #1 bestselling foundation in Europe. It has an SPF 30+, it's waterproof, and has medium coverage. It's cruelty-free, vegan, and gluten-free. It comes in 38 shades – meaning that no matter what your skin tone you can find a match!
The texture of this product is perfect for all skin types so it will leave your skin looking natural without making you look too made up!
Be the first to get the latest freebies in your inbox