Last Updated on August 12, 2023
It's the allergy season, so Xyzal is offering free Xyzal Allergy 24HR samples to receive by mail.
The Xyzal Allergy 24HR offers rather quick allergy symptoms relief. Say goodbye to red and itchy eyes, runny nose, and all other allergy symptoms.
Its formula is designed to make the relief continuous for up to 24 hours straight. You take one before you go to bed and you wake up as good as new.
If you are on the hunt for a good allergy relief drug, this is your chance to try one for free before you decide to buy it or not.
Xyzal Allergy 24HR works faster than Claritin, lasts up to 6x longer than Benadryl, and, on the first dose, it provides the same relief as Zyrtec in a pill nearly half the size.
How to receive FREE Xyzal Allergy 24HR samples by mail?
To receive your FREE sample of Xyzal Allergy 24HR by mail, CLICK HERE to go to the sampling internet page. Click the Try for Free icon to proceed with ordering your free stuff. Just pop up your info in the corresponding fields to get Xyzal samples for free!
Bonus: there's a Get a Coupon Right to the Try for Free icon, click it to claim a Xyzal Allergy 24HR coupon to save up $3 off. Two birds with one stone alright.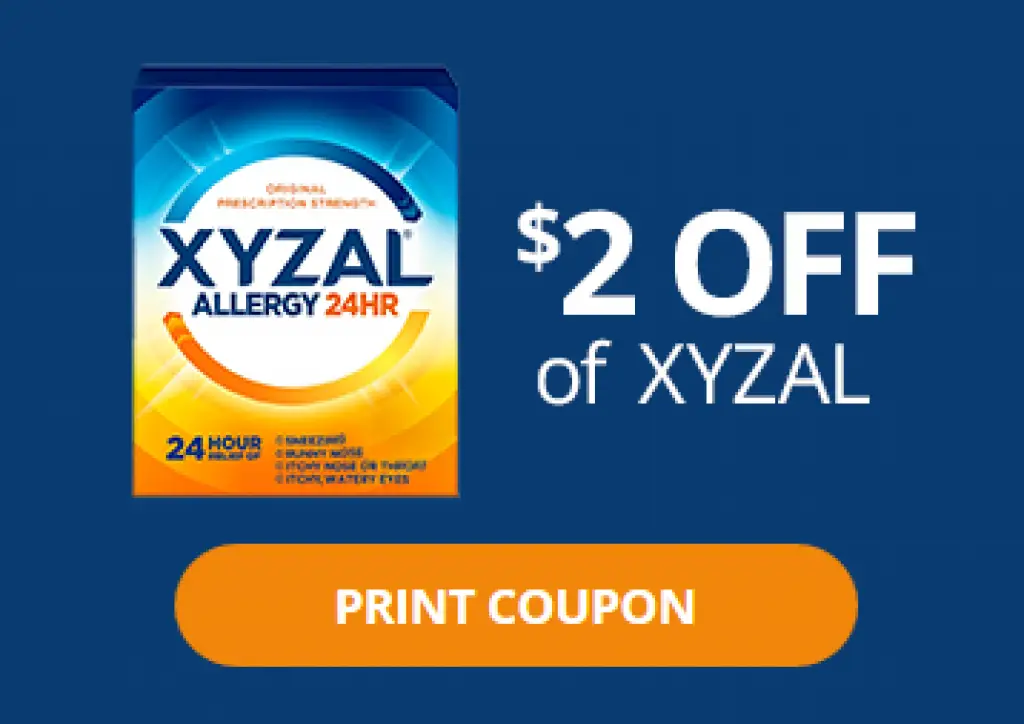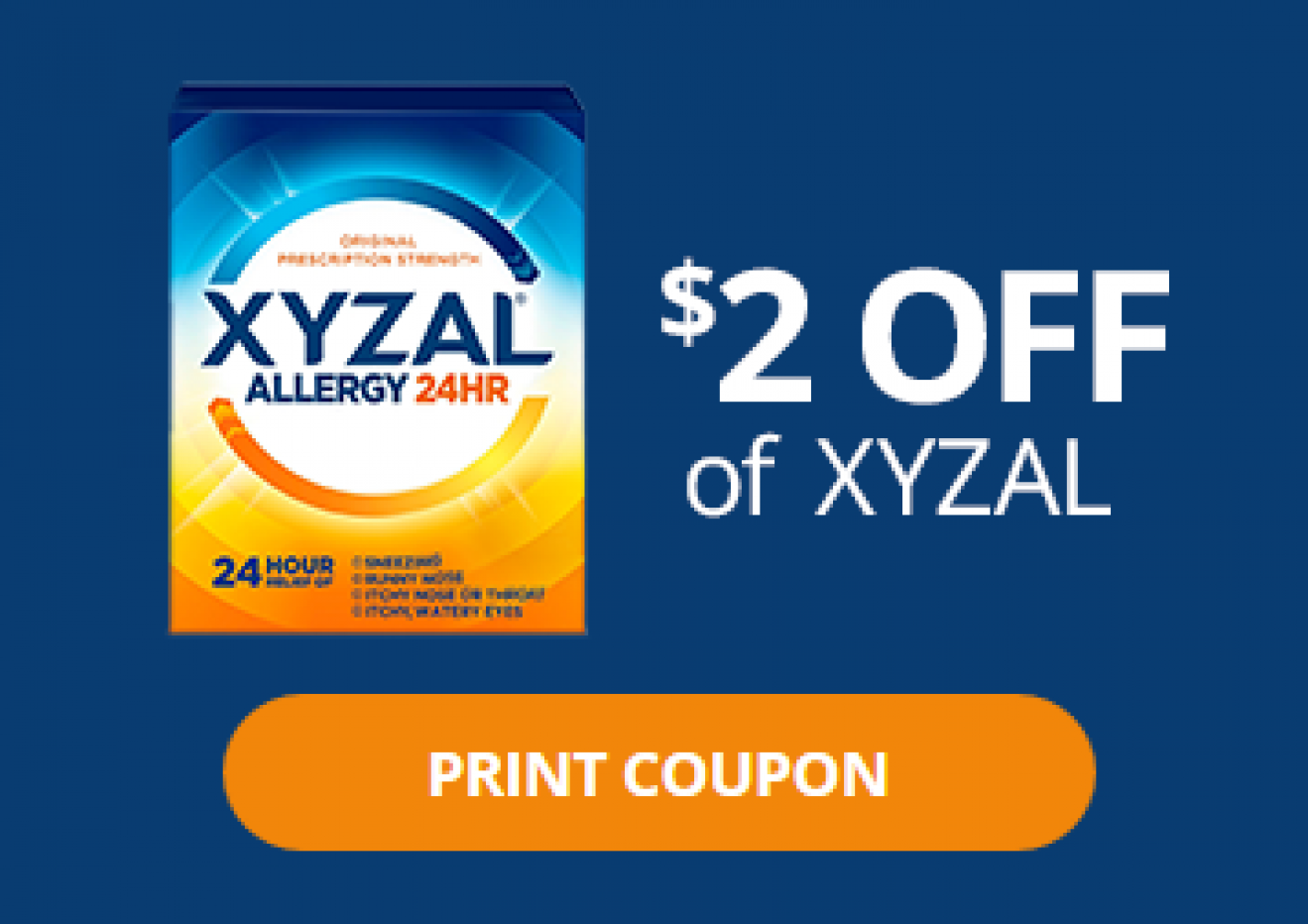 Samples are valid for a limited time only or while supplies last.
Limit one per person and per household.
Only US residents can claim a FREE sample of Xyzal Allergy 24HR by regular post.
Stay updated for more free samples and stuff to receive by mail in the US by subscribing to our newsletter and push notifications system.
Have a good day y'all.
Be the first to get the latest freebies in your inbox