Last Updated on December 11, 2019
It's no secret for anyone that coffee is one of the most widely consumed beverages in the world. Coffee beans are grown in more than 70 countries, the two main world producers are Brazil and Colombia.
There are nearly 80 different kinds of coffee. But originally, there were only two main varieties and they are still to this day, the most well-known and drank all over the world: the Arabica coffee and the Robusta coffee. Both these two varieties of coffee are the basis for obtaining a wide range of diverse and varied coffees.
Even though Canada's climate does not allow coffee beans to be perfectly grown, but what we do in Canada is that we import coffee beans and then do a lot of processing.
It is estimated that Canadians drink more than 15 billion cups of coffee per year. The average coffee consumer drinks three cups of coffee a day. Contrary to what one might think, coffee contains vitamins and minerals as well as antioxidants.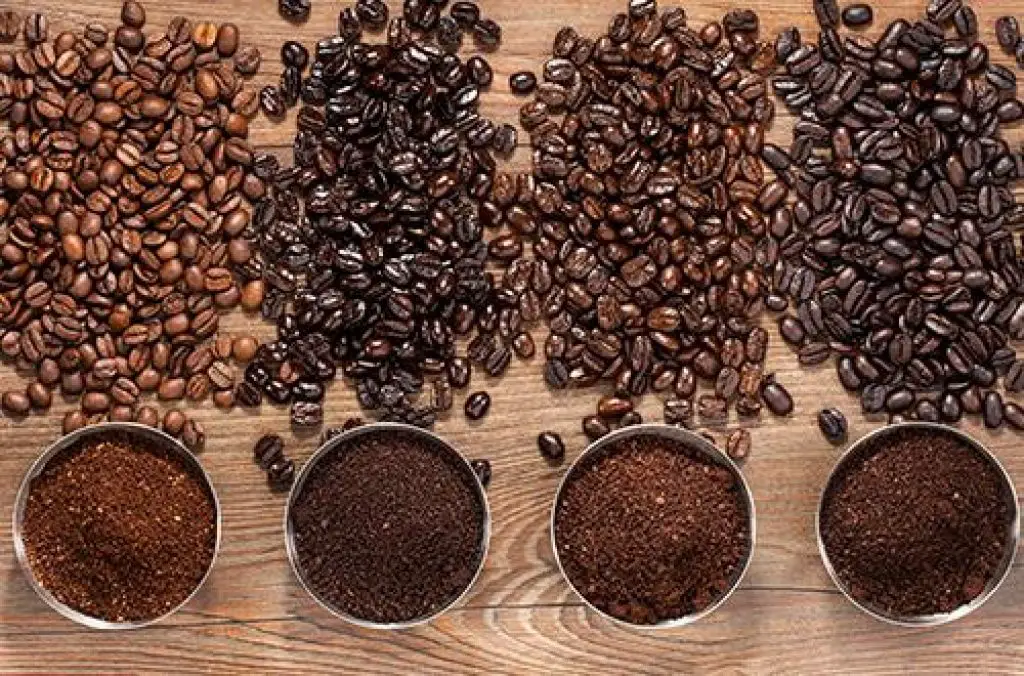 Let's be honest, if you love coffee, then you cannot plan your day without a full cup of coffee. The one after you wake up, the post-meeting cup of coffee, the pickup cup of coffee at the beginning of the afternoon for a boost of energy… You got it, every moment of the day has its own cup of coffee!
Drinking coffee and trying new blends and varieties is amazing. But you know what's even better? Trying different varieties of coffee for FREE. Yes, and in this article, you could find a list that contains all the free coffee samples in Canada you can try without spending a cent.
FREE Coffee Samples available in Canada
FREE Samples of Roasters Coffee Pods
Roasters Coffee Pods has launched its brand new range of coffee pods.
To help promote this product in several countries, including Canada, they are hosting a free sampling campaign. So, you could request your FREE Samples of Roasters Coffee Pods. The Roasters Pods are made of 100% single-origin Arabica coffee. They are also made by local growers, with bio-degradable and non-toxic materials only.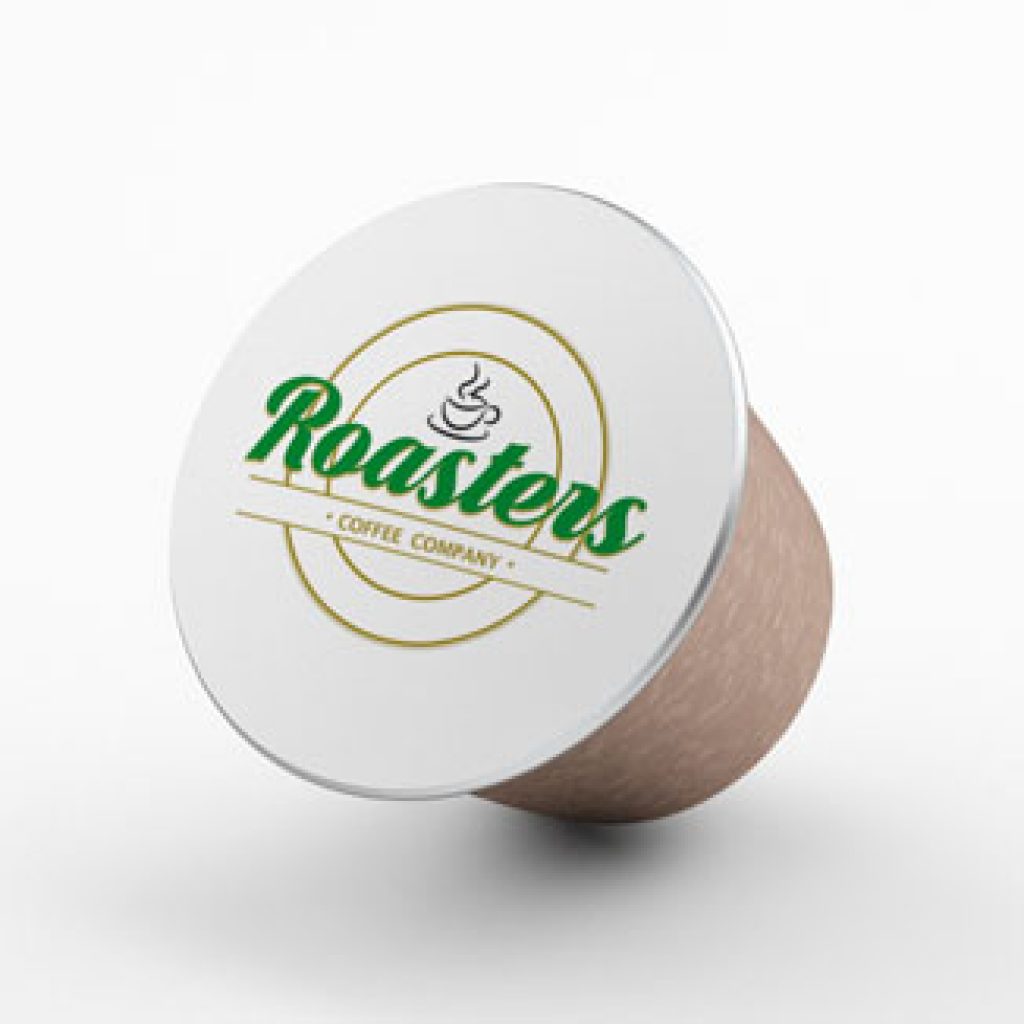 The supplies are still up, so hurry up to request your free coffee samples. To do so, click here.
FREE Nescafé Gold 12-Pack Coffee Capsules (Coupon)
Save.ca is launching a pretty amazing campaign, open to all Canadians. This time, they are offering a bunch of coupons, so you can go treat yourself to a Nescafé Gold 12-Pack Coffee Capsules in participating stores, such as Real Canadian Superstore, No Frills, Walmart, Sobeys, Giant Tiger, Metro, Loblaws, and Fortinos.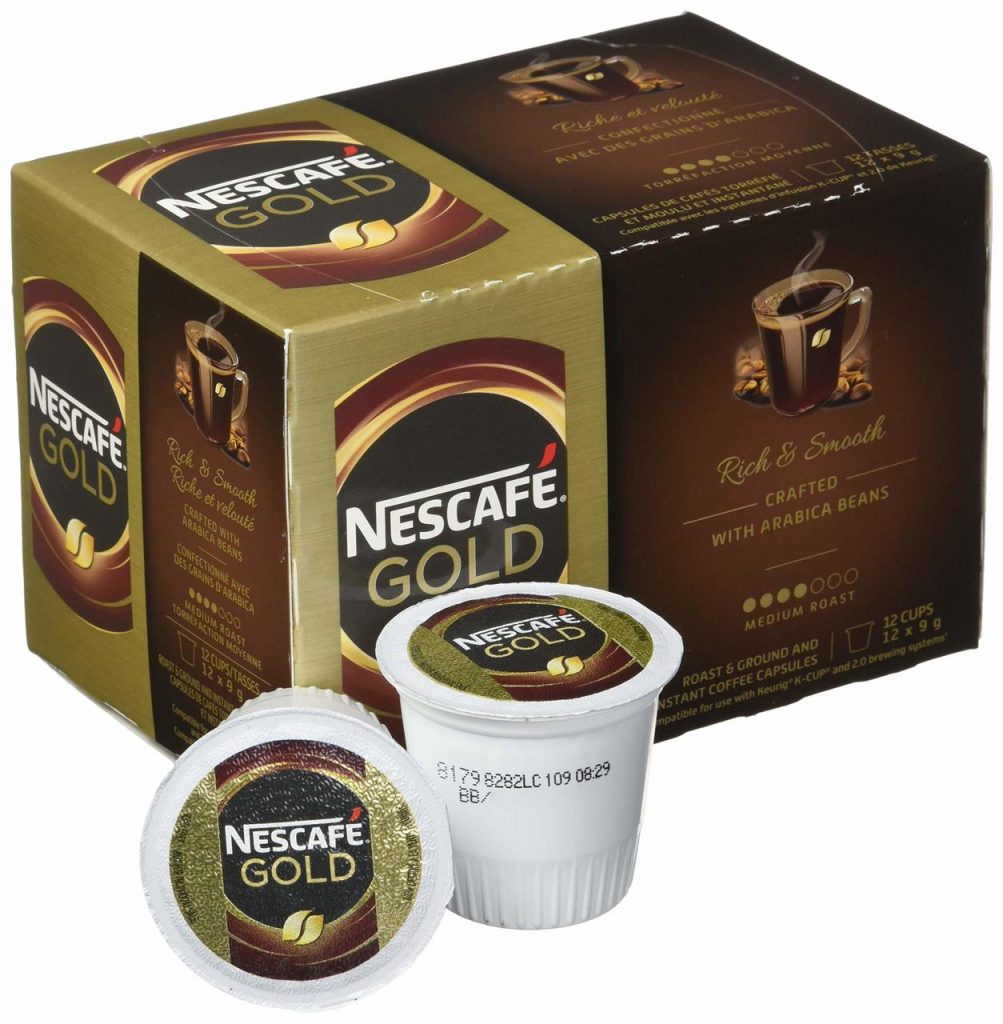 This coupon is valid on any variety of Nescafé Gold Coffee Capsules (12-pack). The supplies are running up so fast, so hurry up to get yours today. To do so, click here.
FREE Coffee samples of Colombian Supremo Coffee
Any Colombian Coffee lovers around here? Here's your chance to get your hands on some FREE Coffee samples of Colombian Supremo Coffee, offered to you by the Verified Gourmet Coffee team.
This coffee company is based in Wisconsin and offers a wide variety of coffee blends and products.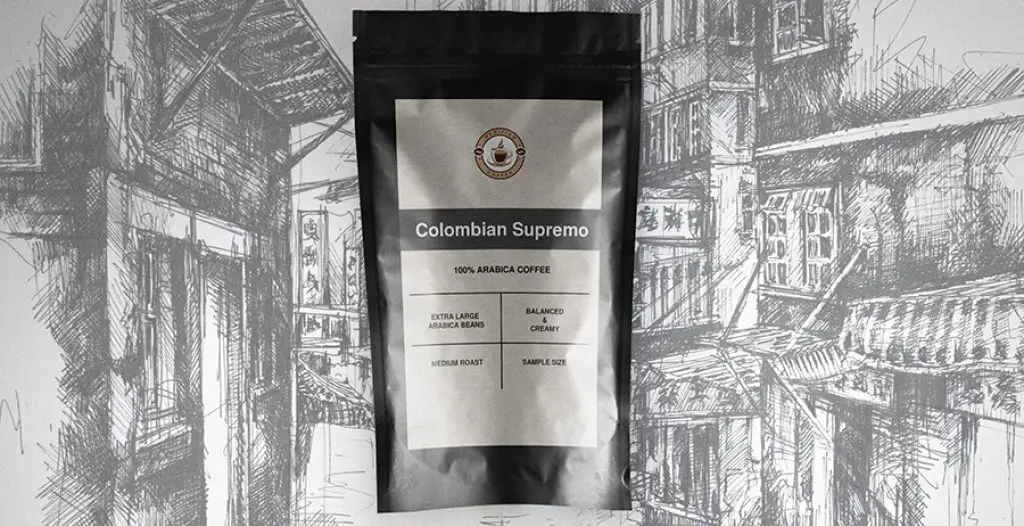 To seize this free sampling opportunity while the supplies last, we invite you to click here, then follow the easy step-by-step guide to order this free coffee samples.
Be the first to get the latest freebies in your inbox