Last Updated on June 19, 2020
Move it today to request free samples of Lorissa's Kitchen Meat Snacks from Sampler. Meat Snacks are jammed with proteins and everyone loves them, no matter their age.
Lorissa's Kitchen is very popular in the US and Canada for its delicious and without preservatives meat snacks. If you have already tried it, then you definitely know what I'm talking about. If not, you can seize this sampling opportunity brought to you by Sampler to try them without spending a dollar.
How do I get FREE Samples of Lorissa's Kitchen Meat Snacks?
If you want to claim this food freebie, then you have come to the right place. You can follow this very simple step-by-step guide to see if you qualify for Lorissa's Kitchen Samples.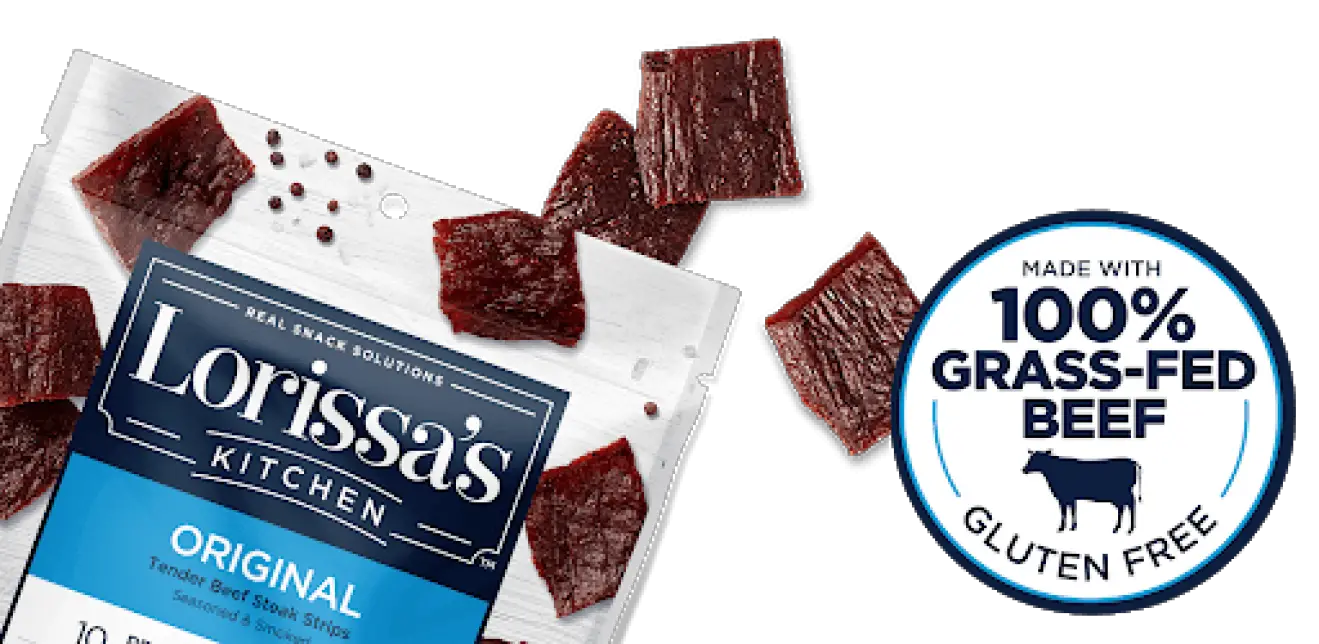 The first step is to click on the "get this free sample" button below to get redirected to the Sampler portal. Once you are there, you will be asked to connect with your account. Do it through the "connect with sampler" button. If you do not have a Sampler account one, you can easily create one by clicking on "create account" and following the instructions there.
After being logged in, check the "select offers" section to see if you qualify for this freebie. If you do, select it and provide your valid personal details and shipping address to get it delivered to your doorsteps.
That should be all. We hope you enjoy this deal. Don't hesitate to let us know what you think about it in the comments below.
Who can get free Lorissa's Kitchen Meat Snacks?
This sampling campaign is open to legal residents of Canada only, including the province of Quebec.
The supplies are limited, so hurry up to get yours while the stocks are up.
Also, we would appreciate it if you share your review or pictures about this free food samples once you have received and tried them.
You can share this opportunity with your friends and family on social media to let them know about it. To do so, simply click on the social sharing buttons present on our website.
We suggest you subscribe to our newsletter to make sure you get informed of the latest free stuff in Canada on a daily basis… Without spam ;)
Have a great day :)
Be the first to get the latest freebies in your inbox