Last Updated on May 19, 2022
Here is another great value freebie from Garnier. While supplies last, order your free Garnier Whole blends Miracle Nectar Leave-in Treatment samples.
This new Garnier product has been launched to remediate a problem a lot of women suffer from- split ends. We all know how split ends can be annoying and reflect badly on your hair. So, if you do have this issue and would like a product to help you fix it, then this is your chance.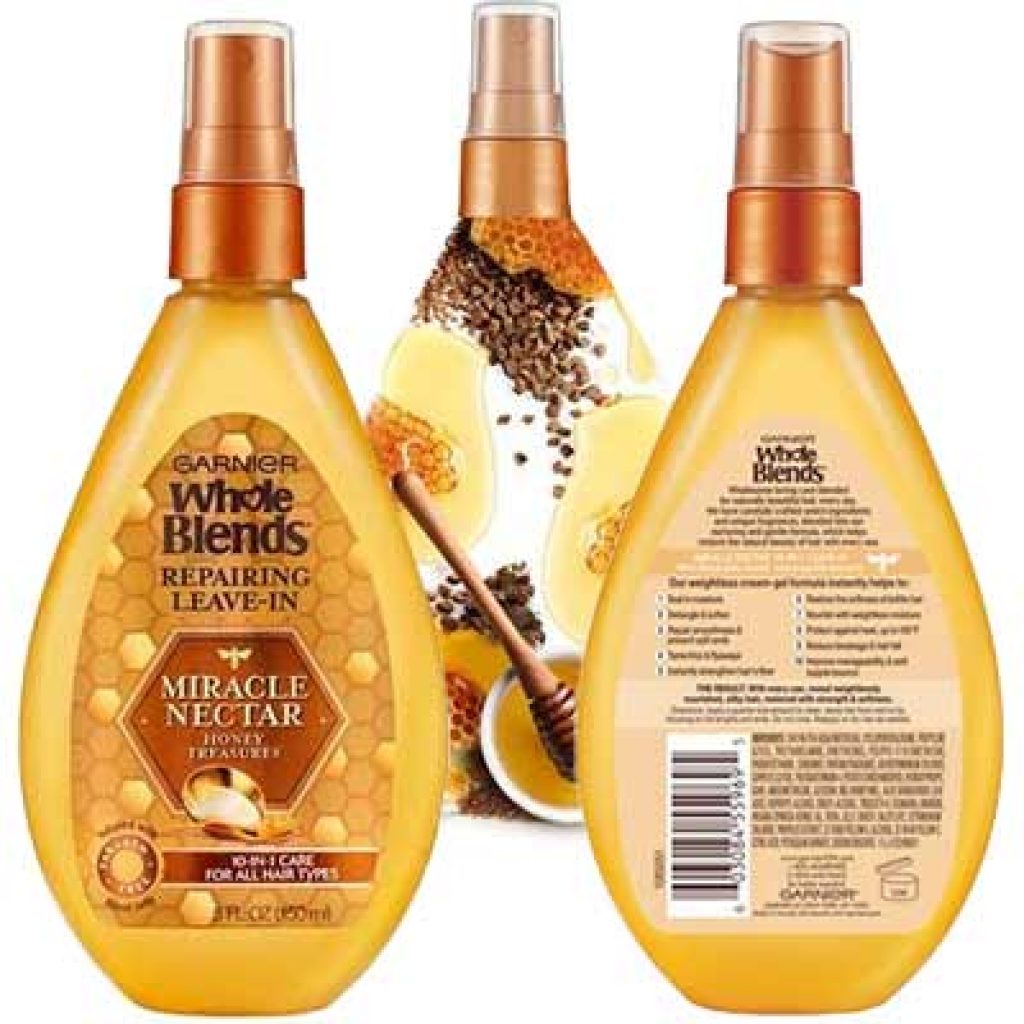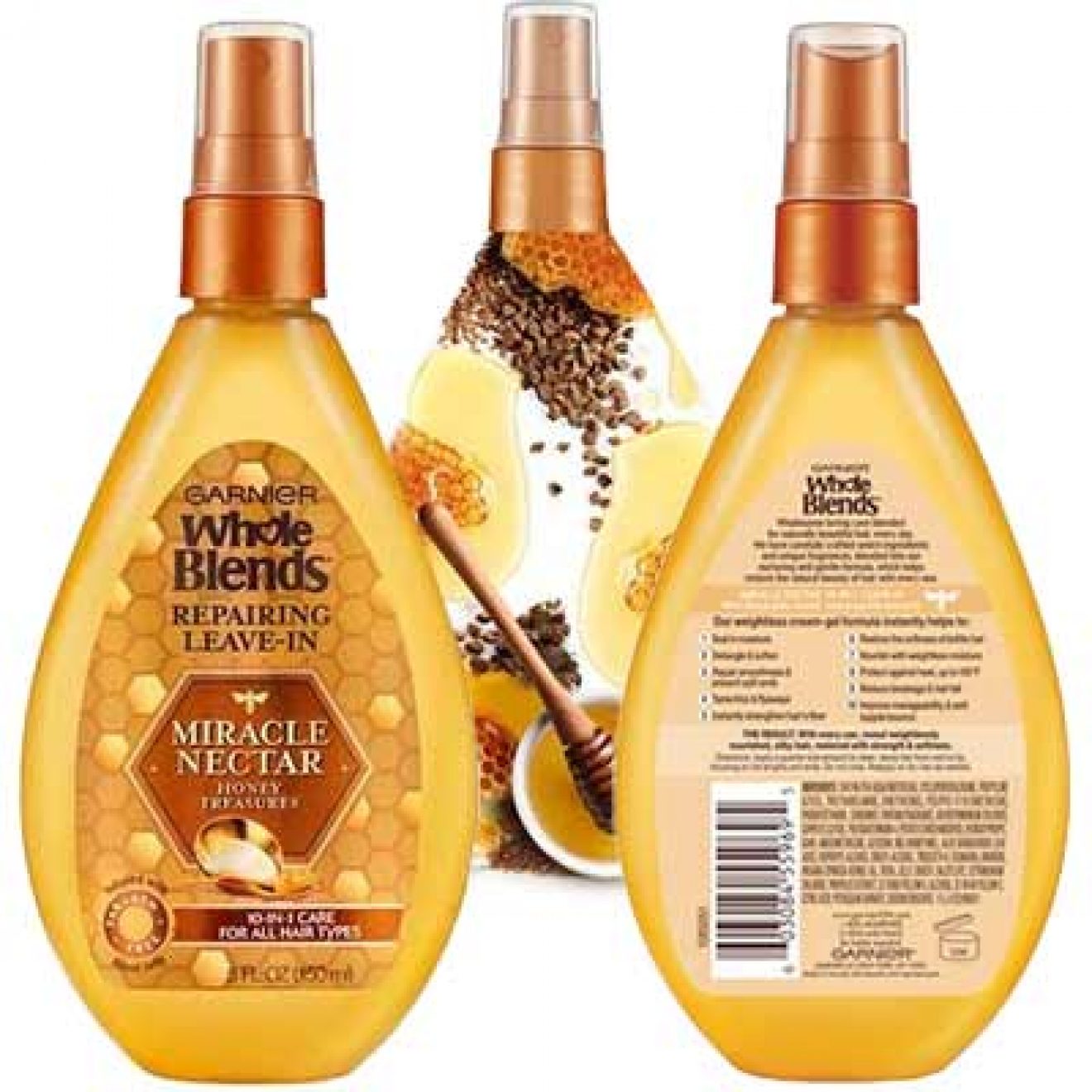 How to get a free sample of Garnier Whole Blends Miracle Nectar Repairing Leave-in Treatment?
NEW! Thru Sopost – SOLD OUT!
Update: it looks like all samples are gone now! Stay tuned for more.
Now and for a very short period of time, you have the opportunity to request a free sample of Garnier Whole Blends through a direct link to SoPost sampling. To get one, follow this link and fill out the form. As simple as that.
Available for a short period of time or while supplies last.
Open to residents of the 50 US (excluding Puerto Rico) & DC, 16+.
Thru Facebook / Instagram
In order to request your free Garnier Whole Blends Nectar Treatment, I invite you to follow the guide below.
This freebie is available through a sponsored post on Facebook and Instagram. There is no direct link but with a few tweaks, you can make the advert pop up in your social feed. I suggest :
Interact with the brand by liking a couple of recent publications, watching a video, or leaving a comment
Visit Garnier USA website and check out the Whole Blends Nectar Leave-in Treatment there
Here is a screenshot of the advert you should be keeping an eye out for while scrolling your Facebook or Instagram feed.
Don't forget to share this opportunity on your social media to let your friends and family know about it, and apply for samples to receive in the mail as well.
Please note that this sampling opportunity is held by Garnier USA, so it is only open to residents of the United States of America who fit their targeting criteria.
Stay tuned for more amazing free samples in the US. To make sure you receive the latest samples before anyone else, subscribe to Getmefreesamples newsletter!
Be the first to get the latest freebies in your inbox