Last Updated on January 2, 2023
Great news! The highly anticipated annual 2023 Elle Beauty Grand Prix Canada has kicked in. Registrations are now LIVE!
Elle Quebec & Canada needs about 600 Beauty Judges (women and men) to test beauty, skincare, cosmetics, and hair care products free. The products will be selected from the best brands on the market.
There are products for both women and men.
Your role is to put the product's claims to the test and give your honest review after weeks and weeks of testing.
The products to receive if selected will be unbranded during the testing phase so judges won't base their reviews on the brand's notoriety only.
Why participate in the 2022 Elle Beauty Grand Prix?
If you are wondering how this event concerns you, let us shed some light on the advantages and benefits you may get if you are selected to be among the 2023 ELLE Beauty Grand Prix Jury Panel.
First of all, you will get tons and tons of FREE beauty products from great brands, such as M.A.C, NARS Cosmetics, L'Oreal, Maybelline, Lancome, Guerlain, Nivea, Aveeno, Bioderma, Clarins, L'Occitane, Marc Jacobs…
If selected, you will receive unbranded beauty products, and be required to test them for approximately 11 weeks. And of course… It's all FREE! You just need to test the products and give your honest review. Afterward, you will learn which brands you tested but not before. You might figure it by yourself though.
By the end of the 11 weeks, the best-rated products by the 600 Judges will be awarded the 2023 Elle Beauty Grand Prix title in their respective categories.
Bonus, the Judges will be able to keep the products once the testing period is over.
The bottom line is that you will be offered tons and tons of free products. It's a really incredible experience that I encourage you all to embark on.
How to sign up for the 2023 Elle Beauty Grand Prix?
To sign up for the 2023 Elle Beauty Grand Prix testing panel, you can simply click the link below to the registration page.
Take a survey about your preferences, skin type, and skin concerns. This is important so they can send you products suited for you if selected.
Pop up your info in the corresponding fields and send it away.
Click here to sign up for the 2023 Elle Beauty Grand Prix
The registration phase closes on January 10, 2023, so sign up before then.
Right after the registration phase is closed, those selected will be contacted by email. An email that you need to confirm your participation by returning the received email. Thus make sure you are using a valid email address that you check regularly.
After the confirmation of the Jury panel. The testing period will start and will run until June 2023.
Limit of one registration per email and per postal address. Applicants submitting more than one entry will be disqualified.
Who can sign up for the 2023 Elle Beauty Grand Prix?
Elle Quebec & Canada Magazine is organizing this product testing panel. So it is naturally only open to citizens of Canada, all provinces & territories included.
It is available for both genders. There are products for men and women.
Winning products of previous Elle Beauty Grand Prix
This is an annual event. So let's have a look at the products that won during the Elle Beauty Grand Prix in Canada.
A total of 550 Canadians were sent about 229 different makeup, skincare, hair-care and body-care products. After weeks of testing, the judges reviewed the products. Below are the winners of the Beauty Grand Prix.
Makeup Category Winners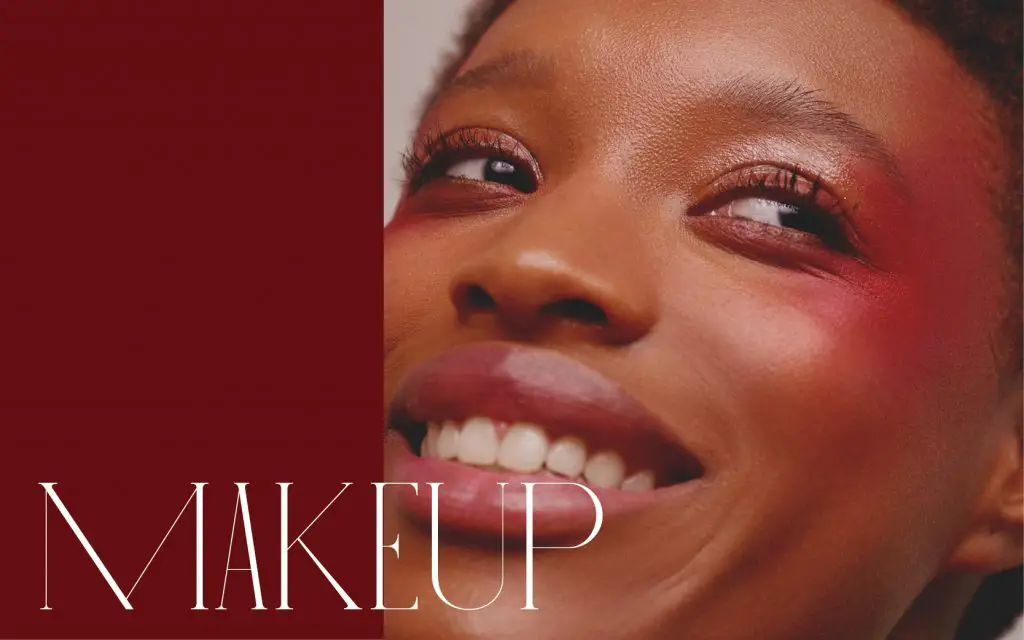 Concealer:
M.A.C Cosmetics Studio Fix 24-Hour Smooth Wear Concealer ($28)
Marc Jacobs Beauty Accomplice Concealer & Touch- Up Stick ($42)
Eyebrow Products
Benefit Cosmetics 24-HR Brow Setter ($32)
Eyeliner Pencil:
Marc Jacobs Beauty Highliner Gel Eye Crayon Eyeliner ($34)
Liquid Eyeliner
Annabelle Cosmetics Free Spirit Eyeliner in Be Bold ($10)
Lipsticks
M.A.C Cosmetics Lipstick in Proud to Be Canadian ($24)
Lise Watier Rouge Intense Suprême in Mary ($28)
Makeup Setting Products
Dermablend Illuminating Banana Powder ($38)
Mascara:
L'Oréal Paris Voluminous Lash Paradise Mascara ($14)
Marcelle Xtension Plus+ Prolash Growth Complex Mascara ($15)
Nail Polish:
Sally Hansen Complete Salon Manicure in Cherry Delightful ($10.50)
Tinted Cream:
Pupa Milano Professionals BB Cream + Anti-Aging ($38)
Hair Category Winners
Dry Shampoo:
Joico Weekend Hair Dry Shampoo ($24)
Amika Perk Up Dry Shampoo ($33)
Hair Masks:
Biolage Colorlast Deep Treatment Pack Hair Mask for Color-Treated Hair ($17)
Voir Haircare Rhythm of the Rain Hair Masque & Scalp Detox ($36)
Hairspray :
Matrix Total Results High Amplify Hairspray Flexible Hold Hairspray ($20)
Hair Care:
Joico K-PAK Color Therapy Luster Lock Glossing Oil ($25)
Alterna Haircare Caviar Anti-Aging Smoothing Anti-Frizz Blowout Butter ($45)
Shampoo & Conditionner:
Garnier Whole Blends Honey Treasures Repairing Shampoo and Conditioner ($6 each),
Joico K-PAK Color Therapy Shampoo and Conditioner ($19 and $23),
Kérastase Blond Absolu Bain Lumière and Kérastase Blond Absolu Fondant Cicaflash Conditioner ($45 and $49),
Joico Defy Damage Protective Shampoo and Conditioner ($25 each),
Maui Moisture Shine + Awapuhi Shampoo and Conditioner ($11 each)
Face Category Winners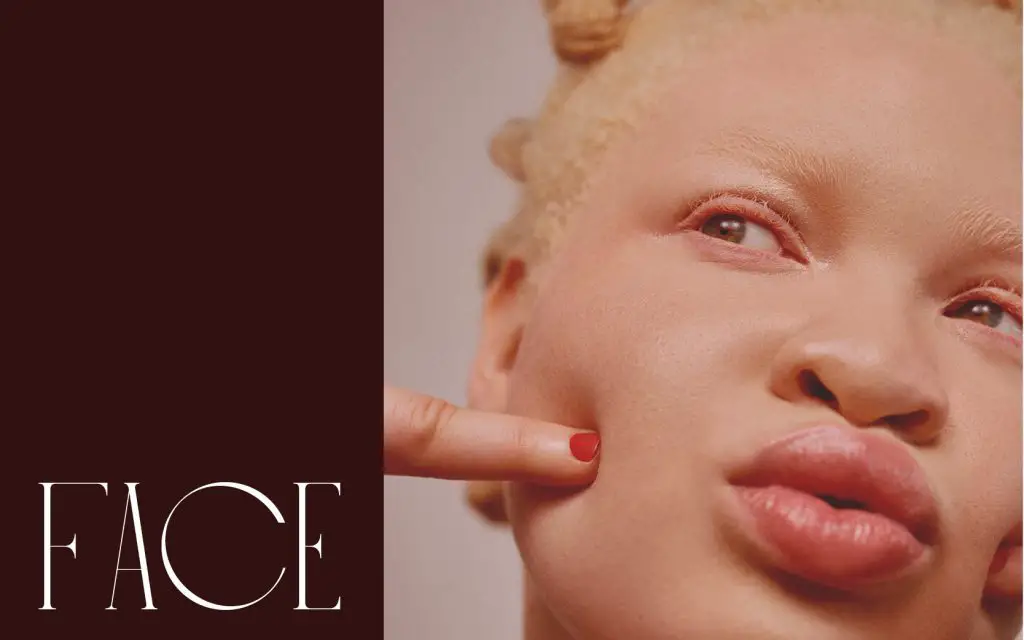 Anti-Aging Day Cream:
L'Oréal Paris Revitalift Triple Power LZR Fragrance-Free Moisturizer ($40),
Clarins Rose Radiance Cream ($128)
Anti-Aging Night Cream:
Jouviance Anti-Age 3-in-1 All Skin Types ($95),
Esthederm Excellage Cream ($159)
Day Serum:
IDC Hydra Hyaluronic2 ($45),
Vichy Minéral 89 Fortifying Daily Skin Booster ($52),
Clarins Double Serum ($129)
Lierac Premium The Cure Absolute Anti-Aging ($150)
Face Scrub :
Clarins One-Step Gentle Exfoliating Cleanser ($39)
Eye Care:
Clarins Extra-Firming Yeux ($72),
Rodan + Fields Active Hydration Bright Eye Complex
Eye-Mask Patches:
G.M. Collin Instant Radiance Anti-Aging Eye Patch ($50)
Face Mist:
Esthederm Cellular Water Mist ($29)
Face Oil:
Pixi +C Vit Priming Oil ($38),
G.M. Collin Daily Ceramide Comfort ($116)
Sun Protection:
Lise Watier Sun Smart Universal UV Shield SPF 30 ($40)
Facial Cleanser:
Ole Henriksen Truth Juice Daily Cleanser ($37)
Lip Balm:
Bioderma Atoderm Lip Stick ($7)
Makeup Remover:
Garnier SkinActive Micellar Water All-in-1 Cleansing Water ($11),
Bioderma Sensibio $20 H2O Micellar Solution ($20),
Moisturizing Day Cream
Neutrogena Hydro Boost Gel Cream ($20)
G.M. Collin Marine Collagen Revitalizing Cream ($98)
Hydrating Mask
Vichy Soothing Aloe Vera Face Mask ($35)
Night Serum
Reversa Hydra-Minéral Concentrate ($42),
Clarins Super Restorative Remodelling Serum ($142)
Tonning Lotion
Bioderma Sébium Lotion ($20),
Clarins Extra-Comfort Toning Lotion ($36)
Body Category Winners
Lotions :
Nivea Oil Infused Coconut & Monoi Oil Body Lotion ($11.50),
Clarins Moisture-Rich Body Lotion ($48)
Scrub for body:
Dans un Jardin Mirabella Sugar Scrub ($20),
Moroccanoil Body Polishing Scrub ($43)
Body Wash:
Dove Body Wash Mousse With Coconut Oil ($8)
Deodorant:
Malin+Goetz Eucalyptus Deodorant ($26)
Body Oil:
Nuxe Huile Prodigieuse Florale ($46)
Hand Creams:
Bioderma Atoderm Hands & Nails ($10),
L'Occitane Shea Butter Hand Cream ($35)
Men Category Winners
Aftershave:
Clarins Men After Shave Soother ($33)
Facial Cleanser:
Clarins Men Exfoliating Cleanser ($34)
Moisturizing Face Cream
Clarins Men Super Moisture Gel ($40)
Jack Black Double Duty Face Moisturizer SPF 20 ($37)
Be the first to get the latest freebies in your inbox