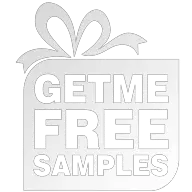 The Free Samples Newsletter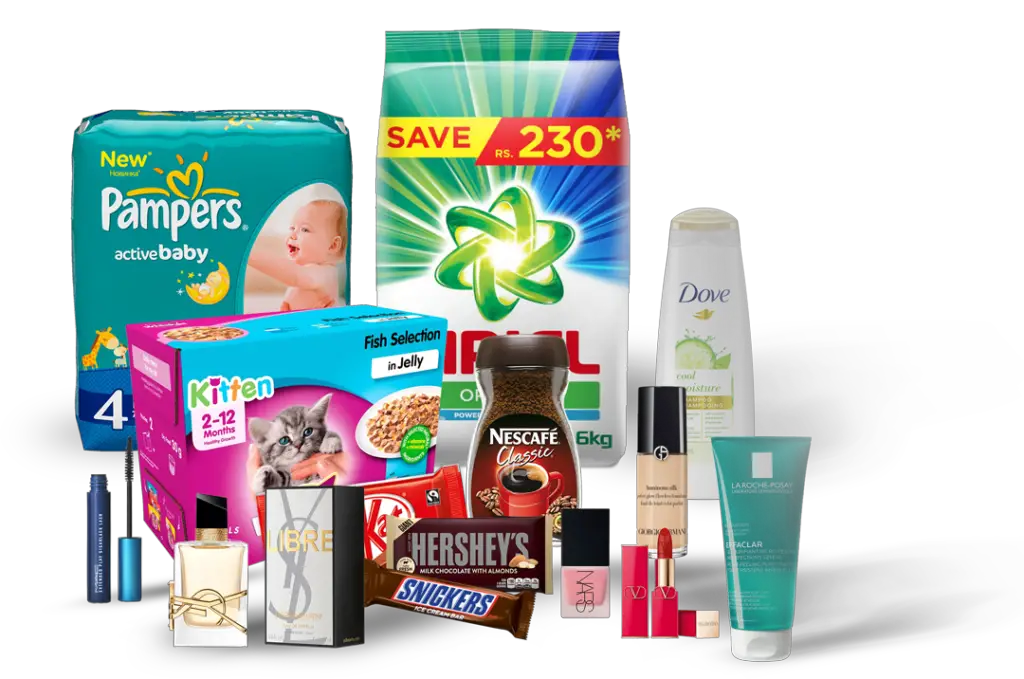 We hate spam just as much as you do! For our Free Samples Newsletter, we only collect your email, name, and country to serve you with adequate sampling offers. No other data is collected (neither your address nor telephone number, for example). We will never share or sell your information to third parties.
Our commitment remains the same: we value every member of our community and do not share or sell our mailing lists with anyone else. You can rest assured, that your personal information will never be shared or sold with anyone else. Besides, you can unsubscribe anytime and we will delete all traces and data related to you on a simple request.
We are constantly trying to improve our service, so be sure to send us your feedback whenever you have a question, suggestion, or comment.
With free love ♥ and hugs,
Marie J. Foxter and Isla Flemming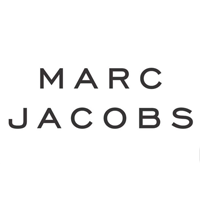 Previous
Next

Pinterest


Facebook


Instagram


Twitter


Telegram

Copyright © 2022 GetMeFreeSamples.com
Privacy Policy – Terms and conditions – About us – Contact us