Last Updated on February 13, 2020
Are you a new mom or parent to be? Come quickly to treat your little one with a lovely freebie. You can claim samples of Cuties Diapers to try for FREE.
Offering the best care and products for your child is any parent's number one priority. That is why Cuties have launched a sampling campaign to give people the chance to try their products before they buy them.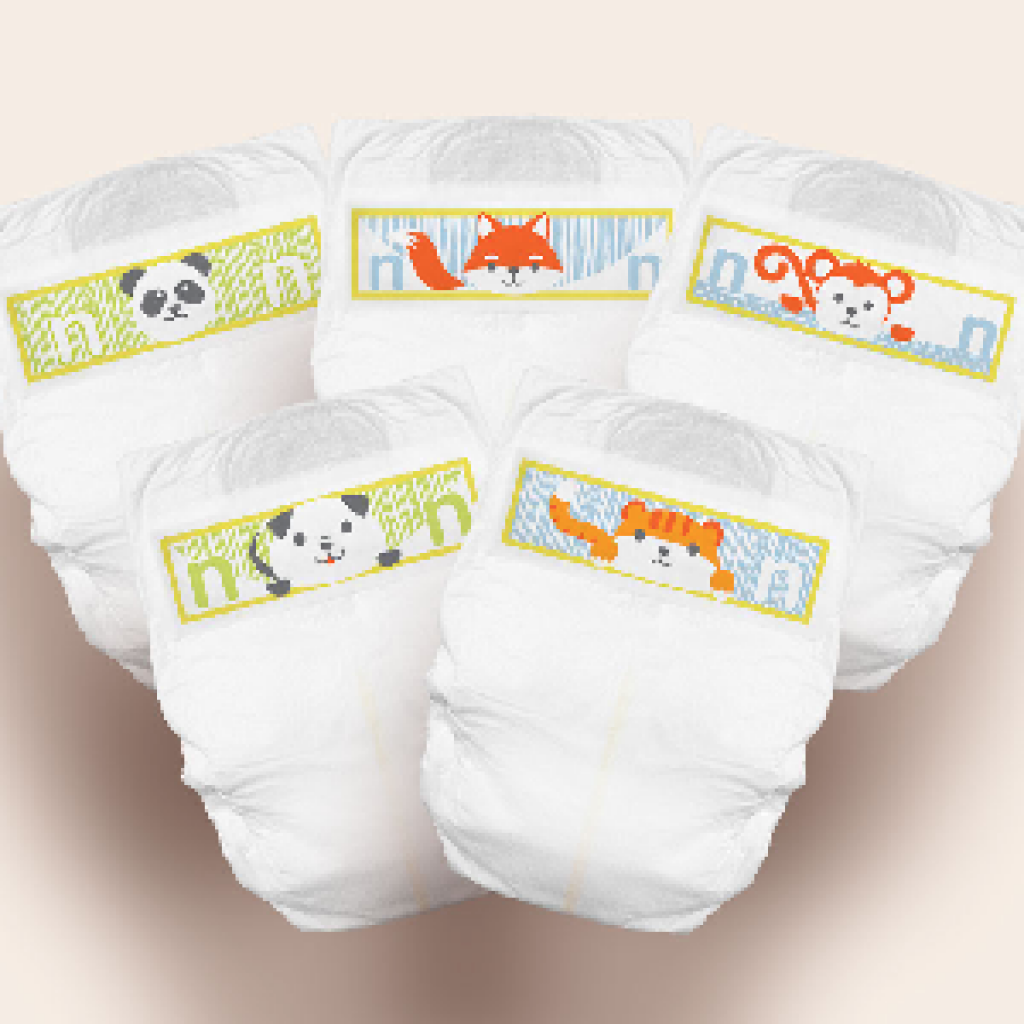 How do I get FREE Samples of Cuties Diapers?
If you want to get your hands on these free babies samples, while the supplies are still up, then all you need to do is follow this very simple step-by-step guide we have prepared for you:
The first step would be to click on the "Get this free sample" button below to get redirected to the sponsor's official sampling page. After that, complete the existing form there with your accurate shipping details and personal information. Make sure to check it out again before you apply. You wouldn't want your freebies to get lost in the mail.
Once you finish the form, do the ReCAPTCHA to prove you are not a robot (duh!), then click on the "Submit" button.
See, that was easy peasy. Now, all you have left to do is wait for your baby free stuff to arrive by mail to your doorsteps.
We hope you enjoy this freebie and seize it before it's too late. Let us know what you think about it in the comments below!
Who can get FREE Cuties Diapers?
This opportunity is only open to residents of the United States of America.
There's a limit of one freebie per person, and per household.
Don't forget to subscribe to our newsletter if you haven't already. We promise to keep you updated with the latest free stuff in the US without spamming you.
Also, you could click on the bell button to allow us to send you relevant push notifications whenever a deal is published.
Happy freebies hunting!