Last Updated on September 7, 2022
Hop in the Nike Product Testing for a chance to become a Nike product tester. In exchange, you will get free Nike shoes, sneakers, and sportswear gratis.
Tracking down the best and newest sneakers can be a costly, frustrating, and time-consuming process. When you've spent all day looking for the perfect pair of kicks to buy, I'm sure you are willing to work harder than ever before to get them. If that's the case, here is your chance: the Nike Testing program.
The Nike Product Testing program puts individuals in charge of collecting feedback on their latest sports products from consumers throughout the nation.
The Nike Testing program allows individuals to provide feedback on any of their products, including shoes and apparel. As a member of this program, you will have an opportunity to try out a variety of products and provide feedback on your experiences.
This article will guide you on everything you need to know about the Product Testing program of Nike, and how to become a one of their sneakers testers.
How to join the Nike Product Testing Program?
To join this program while the application period is open, simply visit this link at voiceoftheathlete.nike.com, and follow the simple instructions.
You wil need to provide detailled information about yourself, size, interests and sports habit and such.
Good luck.
Frequently Asked Questions about the Nike Testing Program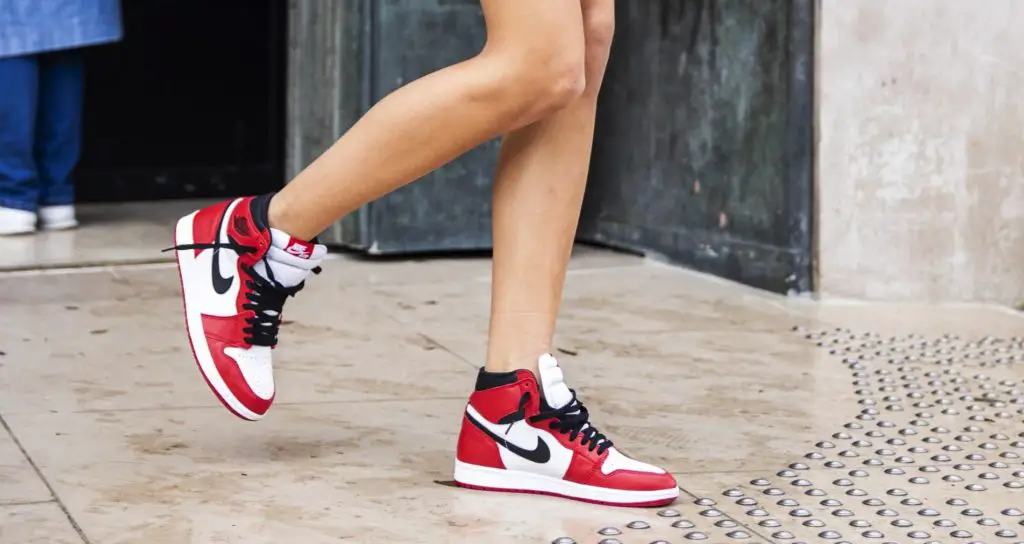 Does Nike do product testing?
Yes, Nike do product testing and they do have Nike testers. They are currently looking for more people, so this is your chance to join in the fun.
What do Nike product testers do?
Nike Product tester receive free merchandise such as shoes, sports accessories, appareal and so on to try and review for free. Once the trial period is done, they write a review.
Do you get paid to be a Nike tester?
No, people do not get paid to be a Nike Tester. However, you get to have free Nike products.
How do I become a sneaker tester?
To become a Sneaker tester, you can join one of the multiple programs. Such as Nike, Addidas or Reebok.
Be the first to get the latest freebies in your inbox