Last Updated on June 24, 2022
LifeToGo has teamed up with Sampler.io to offer both Americans and Canadians the opportunity to receive FREE LifeToGo Sampler Pack by mail.
UPDATE: On May 19th, 2022 a bunch of users got new matches thru the LifetoGo Sampler program. See the picture below. Don't hesitate to retry even if you had no luck with it previously.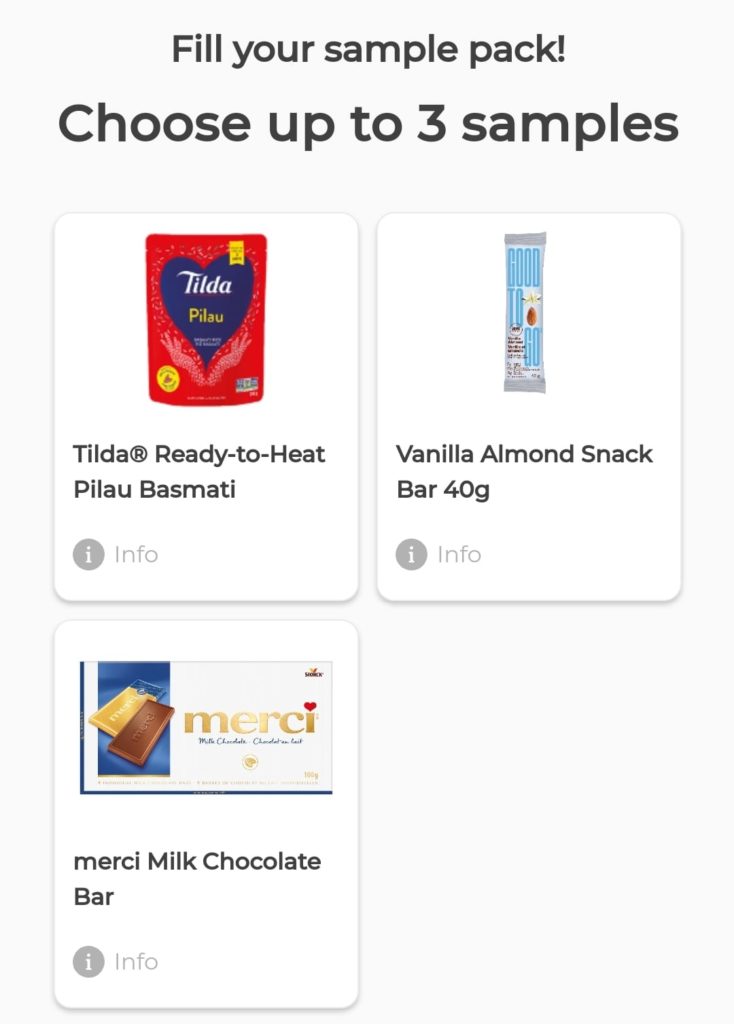 Link to the program: www.lifetogo.com/pages/sampler
This LifeToGo Sampler Pack includes an assortment of health & wellness products samples, such as :
PopCorners Flex Protein Crisps Samples
BrainJuice Active Daily Shot Drink
Clif Builders Protein Bar
& more freebies and samples
Check out this listing with all the available Sampler programs in Canada. Maybe you'll match with something thru some of them.
How to get a FREE LifeToGo Sampler Pack by mail?
In order to receive your FREE LifeToGo Sampler Pack by mail, we invite you to follow this link to the offer page. Once there, you will be asked to log in with your pre-existing Sampler account to follow the procedure and see if you match this freebie. Then, get it shipped to your mailbox.
If you don't have a Sampler account yet, we suggest you do to start receiving free stuff and samples every month. Here is an easy guide on how to do so.
This sampling program is only open to people who are legal residents of Canada or the United States (including the District of Columbia), and are at least 16 years old or above.
We hope you enjoy this freebie.
Subscribe to stay tuned for more deals and offers!
Be the first to get the latest freebies in your inbox