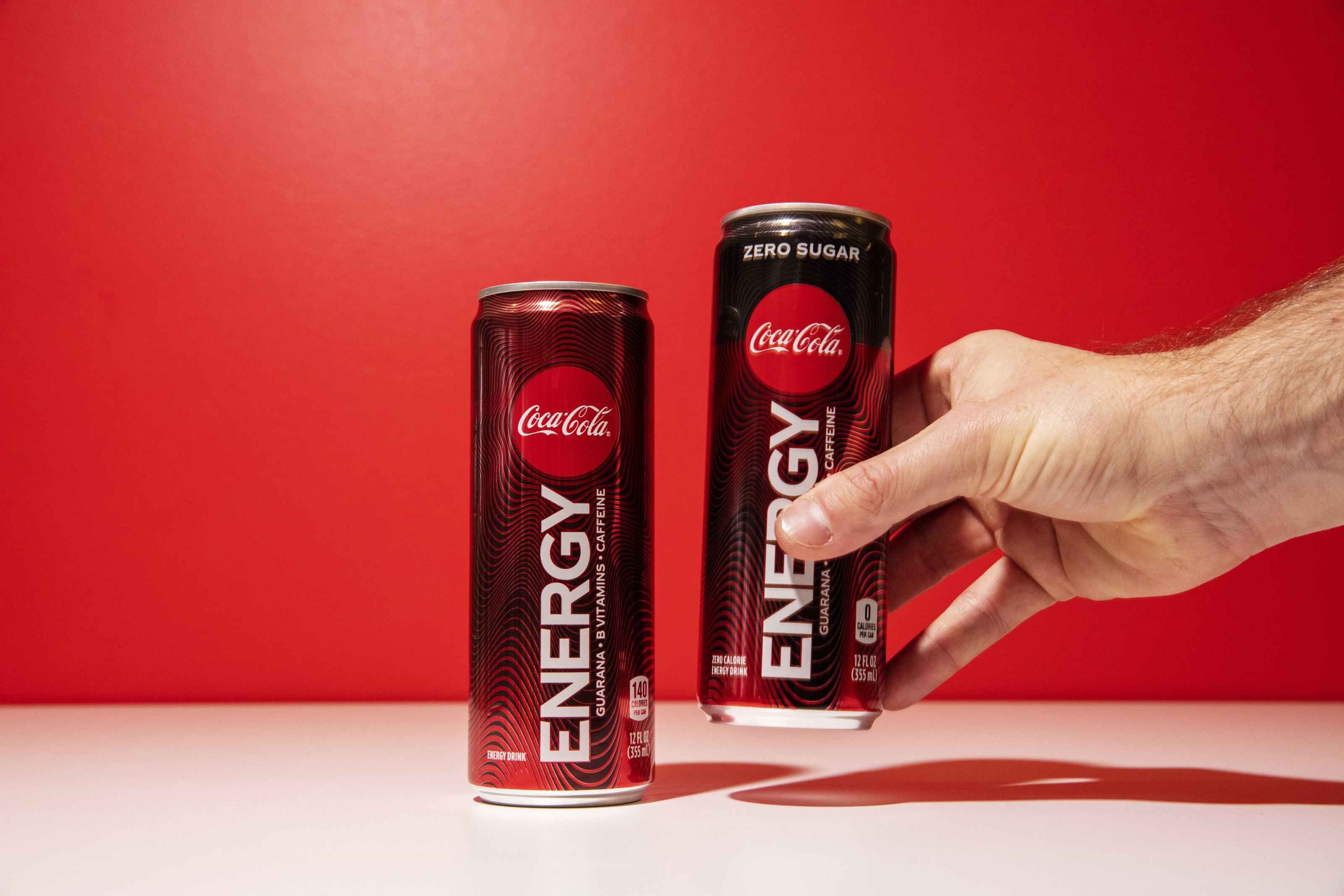 Do you enjoy energy drinks? What about Coca-Cola? If the answer to both questions is positive, then hurry up to get a FREE Coca-Cola Energy Drink.
Coca-Cola has launched in January 2020 its new product: an Energy Drink. Which is the first energy drink under the Coca-Cola brand.
To give people a taste, they are launching a sampling campaign across the US.
The energy drink comes in four flavours which you can choose from :
Coca-Cola Energy
Coca-Cola Energy Cherry
Coca-Cola Energy Zero Sugar
Coca-Cola Energy Zero Sugar Cherry
How do I get a FREE Coca-Cola Energy Drink?
if you are wondering what can you do to get yourself a FREE Coca-Cola Energy Drink, then you are definitely in the right section.
Methodically follow the easy step-by-step guide we have made for you to get yourself this Coca-Cola freebie:
Click on the "Get this free sample" button below to get redirected to the sampling campaign official page.
Download the Alexa app on your phone if you do not have an Alexa speaker at home ( the only way to claim this freebie is through Alexa)
Then just say, "Alexa, launch Coke Energy". Alexa will ask to access your name, street address, email address, and phone number so that you can automatically be entered to receive a Coke Energy sample by mail.
That's everything you need to do. In case you have any kind of issues, such as a wrong address or email address, phone number, etc… You can check the FAQ on the sampling campaign page.
Who can get a FREE Coke Energy Sample?
This opportunity is only valid for legal residents of the United States of America. It is only open while the supplies last, so hurry up to claim your free coca-cola samples today.
You can also subscribe to our newsletter to receive the latest free stuff in the US before anyone else.
You can also allow us to send you relevant notifications whenever a deal is open for you. Zero spam! 🙂
Have a good day!
---
Get a FREE Coca-Cola Energy Drink