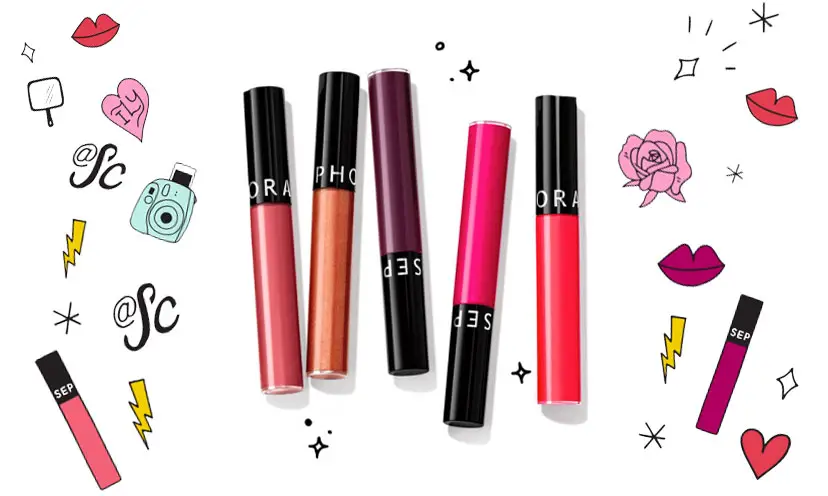 Do you like lipsticks? Have you tried the Sephora Cream Lipstain? It is one of the bestselling Sephora lipsticks to date. It is a liquid lipstick that offers your lips perfect coverage, holds throughout the day while providing you comfort and hydration.
Thanks to this brand new offer from Sephora Collection, you can get yours for FREE.
If you would like to benefit from this offer to receive this free beauty sample and try it for free, we invite you to check the Sephora Collection website, then, follow this procedure :
Access the Sephora Collection dedicated page to the free samples of Sephora Cream Lipstain. To do that, click on the "Get me this free sample" button down below this page.
Finally, you will be asked to fill out a form with your postal details. Do that and submit the request.
Then, the last step is to make sure you follow @SephoraCollcection on Instagram.
The offer is for US residents. It is valid while the supplies last, so hurry up to request your free sample while you can.
---
FREE Samples of Sephora Cream Lip Stain