Last Updated on December 23, 2019
Protective Underwear could be a bliss if you suffer from a weak bladder.
In fact, urinary incontinence is a very common syndrome that can affect people of all genders and ages. To help people who do suffer from this condition, Depend is offering you a pretty amazing free sampling opportunity.
You could take advantage of it today, and receive some FREE Samples of Depend Fit-Flex Women Underwear.
Thanks to this awesome product, you could go on about doing all the daily tasks, and the activities you enjoy, without having to worry about urinary leaks or bad odors that can result from it.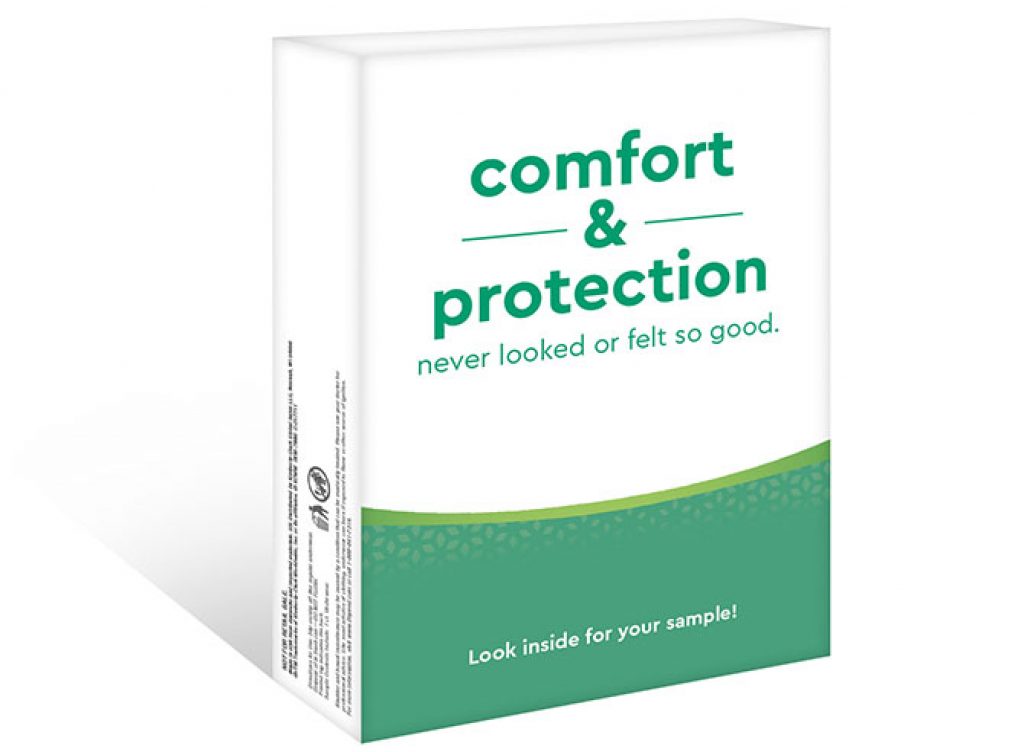 Besides, the Depend Fit-Flex Women Underwear is so comfy, you won't even notice it's there. Don't believe me? Well, you could try it for yourself… Without spending a cent.
How to get FREE Samples of Depend Fit-Flex Women Underwear?
Getting your hands on these FREE samples of Depend Fit-Flex Women Underwear is very easy. To request your free depend protective underwear samples today without any further ado, simply follow this easy step-by-step guide:
Click on the "Get this free sample" button located down under this page to get redirected to the dedicated page for this freebie on the Depend US website.
Fill out the provided request form with your valid personal details and accurate shipping address.
Carefully choose your size ( the available sizes are: S, M, L, and XL)
Do the ReCaptcha
Create an account by submitting your online request form
Wait for your freebies to be delivered to your doorsteps
That's it. You are all set up.
Please note that this freebie will be shipped to you in a very discreet package.
Who can get FREE Samples of Depend Fit-Flex Women Underwear?
This free sampling opportunity is currently held on the Depend US website. Which means it is only open for legal residents of the United States of America.
However, if you live in Australia, you could get your FREE Depend Samples on the Depend Australia website. To do so, click here.
The quantities are limited, so you should hurry up to seize this opportunity while you still can.
Don't forget to subscribe to our newsletter, to never miss a freebie in the US again.
You could also share this offer to tip off your entourage about it.
Happy freebies hunting to everyone.
Be the first to get the latest freebies in your inbox