Last Updated on December 7, 2021
We are all concerned about urinary incontinence: children and adults, men and women, active or inactive people.
Urinary incontinence is therefore much more common than you might think and people who are affected by this symptom talk very little, or not at all about it. Even their own doctors are often unaware of their patient situation.
But, urinary leaks are such a common symptom, we should not be ashamed of addressing them. In fact, there are several ways you could keep them in check and lead a completely normal life, without having to worry or opt-out of some activities.
So, if you do suffer from this symptom, or know someone who does, you might want to consider checking out this brand new freebie brought to you today by folks at TENA US.
They are inviting you to give their products, particularly the brand new TENA Intimates range a try for free.
What do you receive in this FREE Sample Pack of TENA Intimates?
This all-new TENA Intimates range is specifically made for people suffering from urinary leaks and bladder control issues.
It was made by combining 3D Surface inlets and ProSkin Technologies to offer people a maximal sensation of comfort, to strop odors and absorb any leak. In other words, when using Tena Intimates Pads, you don't need to worry about discomfort, odors or wetness while doing whatever you like to do.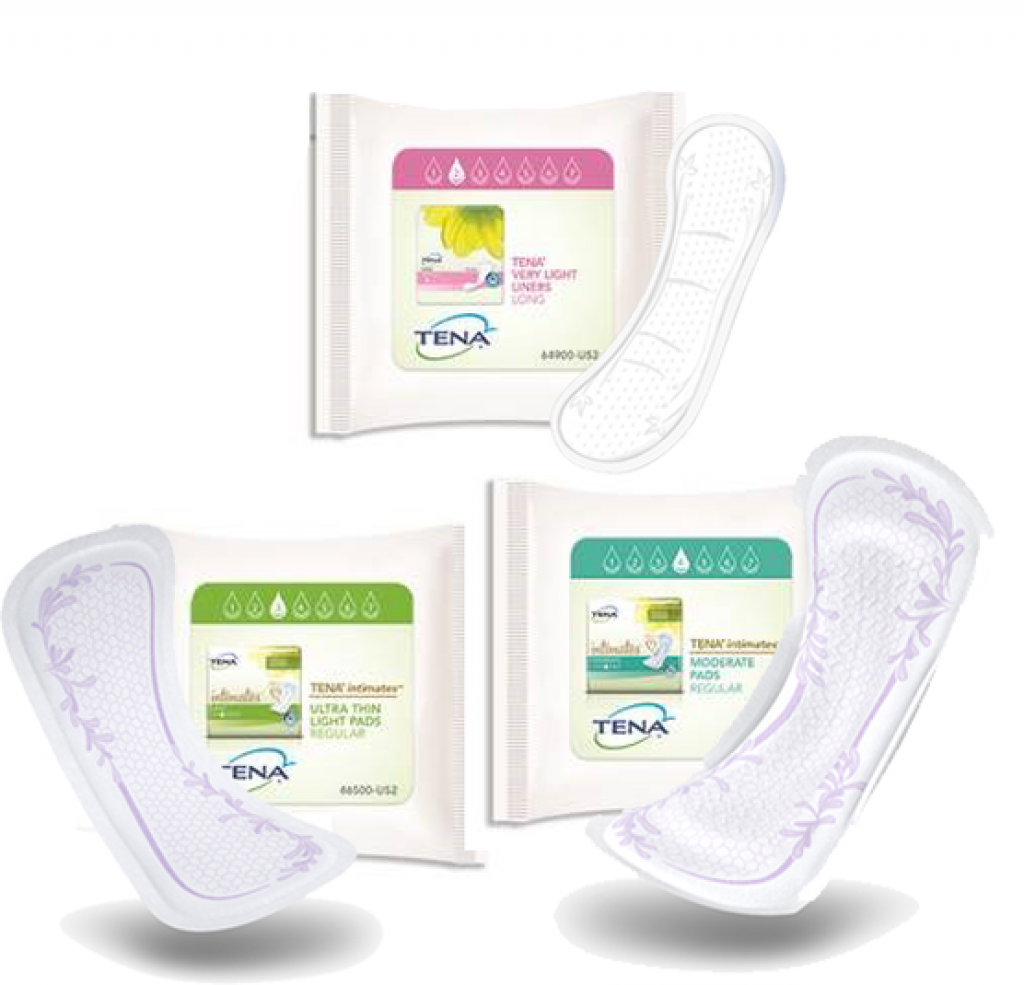 By requesting a FREE Tena Intimates Products sample pack, you will receive the following items in your mailbox :
FREE Samples of TENA Liners Long
FREE Sample Pack of TENA Intimates Ultra Thin Pad Regular
FREE Sample Pack of TENA Intimates Moderate Pad Regular
How to get a free sample pack of TENA Intimates
Do you want to get your hands on this amazing FREE Sample Pack of Tena Intimates Pads & Liners? Good. By following our detailed procedure below, you could snag yourself a pack of Tena Intimates for free.
Without any further ado, here's what you gotta do :
If you already have an account, log in it, if not, you must create one. To do so, simply provide your valid personal coordinates and information. You could also sign in using your Facebook account.
Specify if you are interested in Tena Products for women, or men. (This part is very important because they are going to refer to it to send you your free trial pack.)
Agree to the privacy policy, terms and conditions of service of Tena US.
You could either opt-in or out of the surveys and focus groups organized by Tena.
Once the request form is fully filled out. You can click on the "Submit Trial Kit Order & Create Account" button. Please note that if you previously had an account, this is going to be slightly different, and shorter.
That's everything you got to do to bag yourself some free Tena Intimates products.
Allow 1 to 2 weeks for this free sample pack to be delivered to your doorstep.
There is a limit of 1 free trial kit per customer per year and up to 4 per lifetime.
You could also share this offer on your social media to help spread the word among your friends and family circle.
If you like our content, consider supporting us by subscribing to our newsletter and following us on social media.
Thank you, we wish a great day to all of you.
Be the first to get the latest freebies in your inbox