Last Updated on June 22, 2021
Have you tried the Brave Robot Animal-free Ice Cream? Either way, you can get a coupon good for a free Brave Robot Pint to redeem in-store within the US.
The Brave Robot ooey-gooey magical vegan ice cream is a delight. It comes in so many flavours you will certainly find one that you like.
How to nab a free Brave Robot Pint with coupon in the US?
To get a coupon good for a free Brave Robot Pint of vegan Ice Cream, we invite you to follow the link here to the Brave Robot coupon offer page. Put your shipping address and personal info in the corresponding fields. Submit the order form to get your Brave Robot Pint Coupon shipped to you.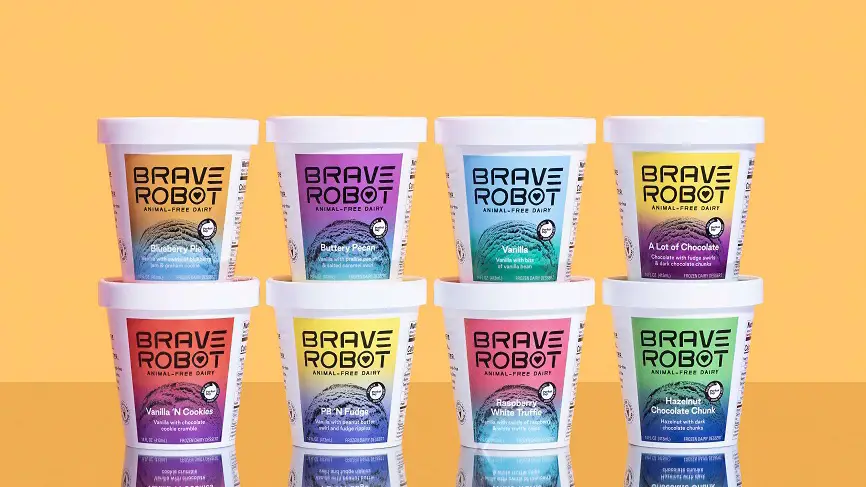 Check participating stores near you where you can redeem your coupon for a free Brave Robot Ice Cream Pot by clicking here.
Valid within US territory only, for residents of the United States of America.
Valid for a limited time or while the number of available coupons last.
More free food samples in the US? Check this list I made here.
Don't hesitate to share your thoughts or feedback in the comments below.
Be the first to get the latest freebies in your inbox