Last Updated on March 15, 2020
Are you looking for a new liquid wash detergent to try? Here, thanks to Cleanipedia, you could try the Persil Non-Bio and Comfort Pure Liquid for FREE.
Persil non-bio and comfort pure liquid detergent duo are made for sensitive skin. They are both dermatologically tested to offer you the best results.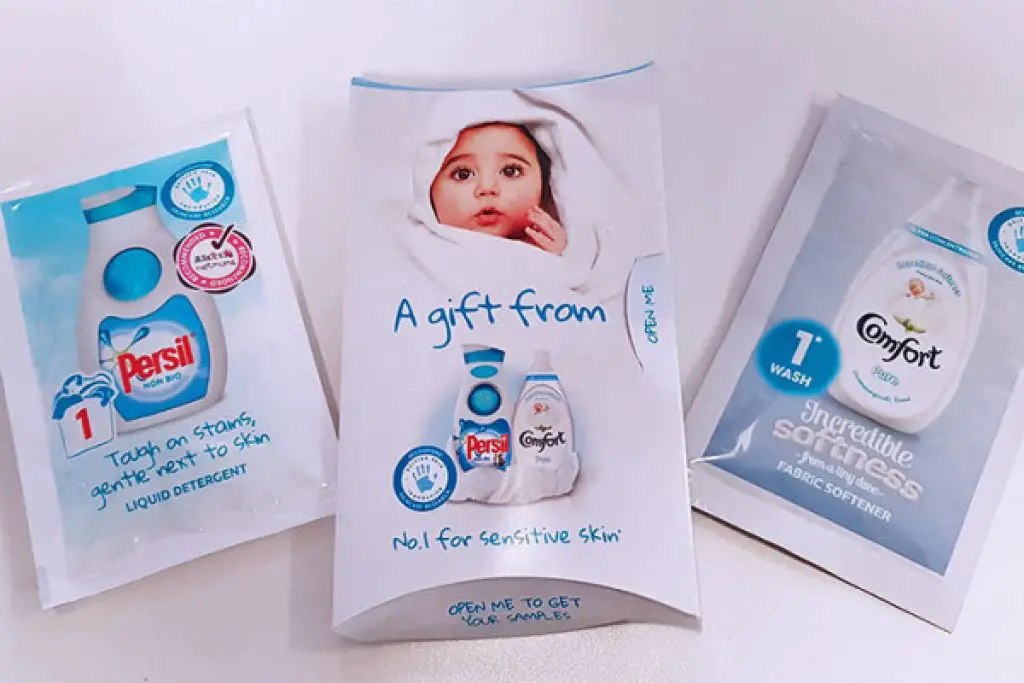 This means it is perfect to wash babies clothes, toddlers' or people with sensitive skin laundry.
How to get FREE Persil and Comfort Samples?
In order to request your FREE Persil Non-Bio and Comfort Pure Liquid samples without further delay, we invite you to follow the detailed procedure below
Click on the "Get this free sample" button below to get redirected to this freebie request page on the Cleanipedia website.
Scroll down the page to the online request form
Complete the said online request form with your accurate coordinates and valid shipping address.
Check the box to confirm that you are above the age of 18 and agree to the terms and conditions of this sampling offer
Subscribe to receiving emails about Unilever and Persil exclusive offers and deals (optional)
Do the ReCAPTCHA
Click on the "Submit" button to confirm your request
That's all you need to do. Now, allow some time for these free goodies to be delivered to your doorsteps.
Who can claim this freebie?
Please note that this sampling opportunity is only open to residents of the United Kingdom.
Make sure you hurry up to request this detergent freebies while the supplies last. There's a limit of one free sample per person/household.
After requesting yours, you could maybe help us spread the word about this deal by sharing it on your social media. To do so, simply click on the social share buttons presents in this article.
If you like our content, consider subscribing to our newsletter. This way, we will make sure you never miss any free samples in the UK.
You could also allow us to send you relevant push notifications whenever an offer is published. To do so, click on the red bell button present on our website
We hope you enjoy this freebie.
Have a nice day y'all. :)
Be the first to get the latest freebies in your inbox