Last Updated on September 26, 2020
How do you fancy trying one of the best Guerlain perfumes without spending a cent? You are in the right place, at the right moment.
Thanks to this brand new sampling offer launched by Guerlain in partnership with Sampler, you could snag yourself free perfume samples of Mon Guerlain, by Guerlain.
This floral fragrance was inspired by Angelina Jolie. It is an ode to modern feminity.
So, what are you waiting for to request your Mon Guerlain Perfume freebie?
By doing so, you will receive by mail a 3mL sample vial.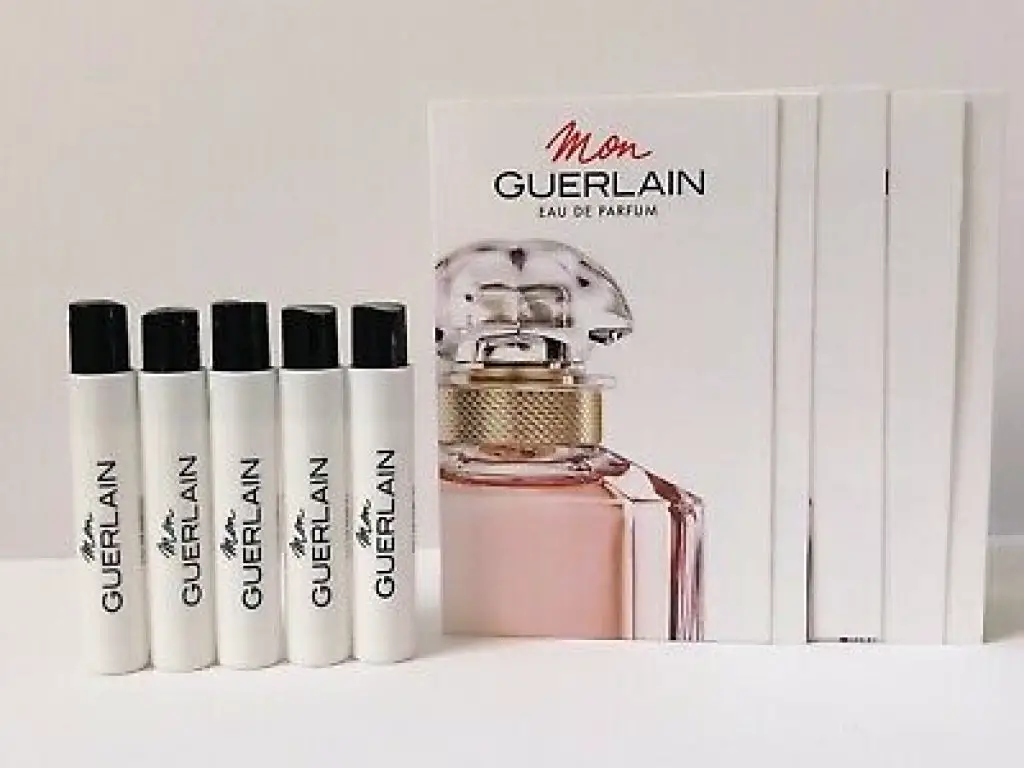 How to get your free perfume samples?
In order to request this free fragrance samples of Mon Guerlain today while the supplies last, we recommend you to follow this very easy step-by-step guide detailed below :
Click on the "Get this free sample" button below in order to be redirected to the sampling campaign on Sampler.
Once you are on the website, you will find a "Connect with Sampler" button. Click on it to get started. Now, log in with your Sampler account or create one if you haven't already.
Answer a few questions to see if you qualify for this freebie, then submit your answers and preferences.
That's all, you are all set up. All you need to do now is wait for your Mon Guerlain Sample to be delivered to your doorsteps.
Don't hesitate to share this amazing opportunity with your friends and family so they can request their free stuff as well.
Who can get this perfume sample?
This opportunity is launched by Guerlain UK in partnership with Sampler. It is only open to legal female residents of the UK.
If you like our content, you could consider subscribing to our newsletter to receive the hottest free stuff daily in your inbox.
You could also allow us to send you relevant push notifications whenever a free sample is available in the UK. To activate this service, all you need to do is click on the red bell icon present on our website.
We would appreciate it if you share your feedback about this perfume freebie with us once you have received, and tried it.
We hope you enjoy it.
Want more free perfume samples in the UK? Check the latest ones here.
Be the first to get the latest freebies in your inbox