Last Updated on June 18, 2020
Do you love trying new skincare samples? Hurry up then to request your free samples of Que Bella products to try at home before you consider buying them.
Que Bella UK is hosting a sampling campaign and offering people the opportunity to try their products free of all charges. The freebies that will be sent will depend on each person.
How do I get FREE Que Bella Skincare Samples?
If you want to give Que Bella products a shot without paying a dime, then simply follow this very simple step-by-step detailed below.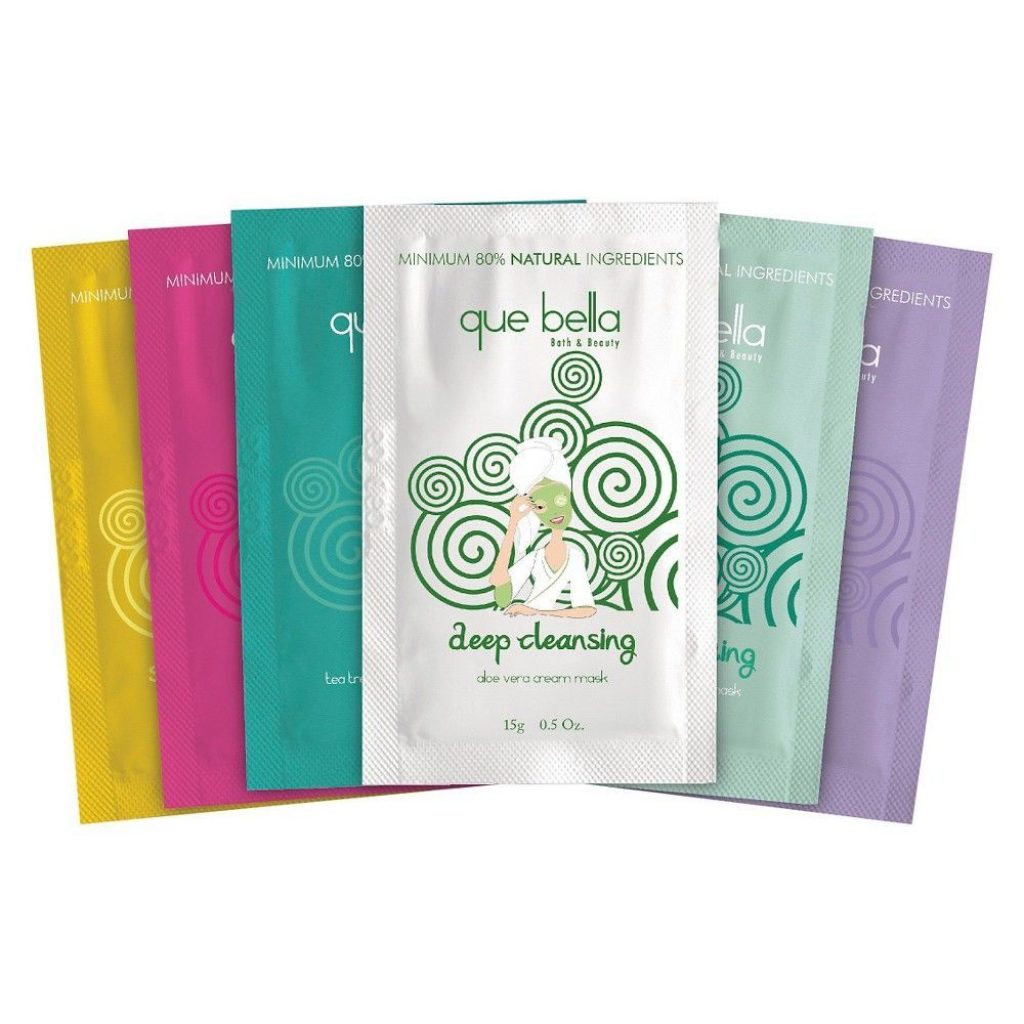 Start by clicking on the "get this free sample" button below to get redirected to this beauty freebie page on the Que Bella official website. Once you are there, scroll down to the online request form and complete it with the asked information about you.
You will be required to provide personal details and shipping address details, such as your full name, address, gender, type of skin (normal, dry, oily or combination). These pieces of information are relevant to define which product sample shall you receive, so try answering those questions accurately to get the right product for you.
The last step is to check the two boxes below the form that says: "I would like to receive email newsletters from Que Bella", and "I have read and agree to Que Bella's Terms of Use and Privacy Policy".
Subscribing to the brand's newsletter is a must to receive these free skincare stuff. You can unsubscribe afterward if you want to.
Submit your request form and check your email inbox for a confirmation email to receive your Que Bella samples by mail.
Who can try Que Bella Skincare products for free?
This opportunity is only open to people living in the United Kingdom.
There's a limit of one product sample per person, so no need to apply more than once.
Don't hesitate to share this offer on your social media feed to tip off your friends and family.
You can also subscribe to our newsletter to be informed of the latest free samples in the UK before anyone else.
We hope you enjoy this deal. Good day!
Be the first to get the latest freebies in your inbox