Last Updated on January 14, 2020
Are you a pet owner? If so, then you must know that losing your pet is one of the most stressful situations a person can get in.
Microchipped dogs have way more chances to be found, and be reunited with their owners. That makes Microchipping your dog a necessity. Because who would want to be separated from their sweet fur baby? Luckily for you, Dogs Trust is launching an awesome freebie.
In fact, you could hurry up today to save the date for a FREE Dog Microchipping session, and benefit from even more services.
What could you get from this event?
During its community Events program, Dogs Trust will be offering a multitude of services to dog owners, such as:
FREE Dog Microchipping Session
Your dog has already a microchip? Well, that's great. The good news is, you could still benefit from this offer. You could just update your dog chip. You know, just to make sure everything is working perfectly.
FREE basic health checks
And that is not all. The guests will also benefit from a basic health checks session free of charges. The checks cover your dog's eyes, ears, teeth & gums, coat & skin condition.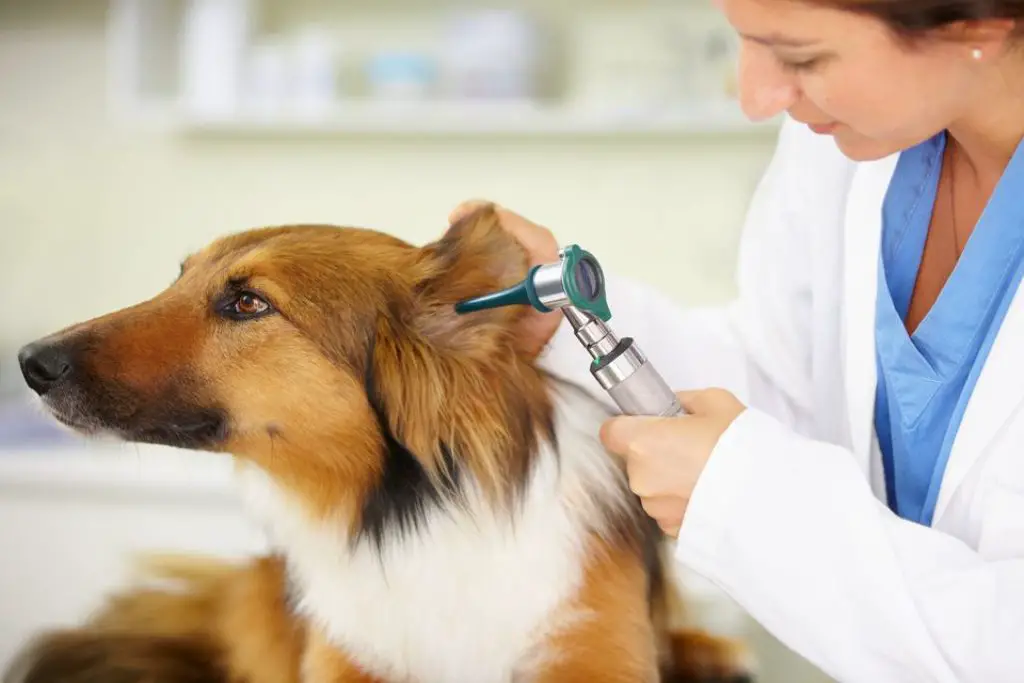 FREE Weight and body condition checks
A veterinary present at the event will weigh your dog and measure its physical conditions.
FREE resources covering training, diet, neutering & care
After all the checks, you shall receive some free samples of dog products, pamphlets, reading material, a customized diet for your dog if needed (depending on how the health and physical checks went). You will also get customized advice regarding neutering and taking care of your pupper.
Those services can be done by your regular vet, but you are more likely to be charged for them. And why pay for it when you can have it free of charges?
How to benefit from FREE Dog Microchipping?
Without further delay, in order to benefit from this opportunity, all you need to do is follow this easy step-by-step guide we have prepared for you:
Click on the "Get this offer" button below to get redirected to the official website of Dogs Trust UK.
Scroll down until you find the "Find your nearest event >" button
Click on the said button to access the scheduled events on the Dogs Trust Facebook Page
Find the one happening near you and click on it
Read the details about the event (date, exact location, program, etc…)
That's everything you need to do.
When the day of the event arrives, take your lovely dog and head over to the event.
Who can benefit from this offer?
This event is launched by Dogs Trust UK, and it is happening only in the United Kingdom.
So, anyone who is a resident of the UK and has a dog can benefit from those free dog services.
If you like our content, please consider subscribing to our newsletter to receive the latest free samples daily in your inbox.
You could also click on the Bell icon to allow us to send you relevant notifications whenever a freebie is available in the UK.
Don't forget to help us spread the word about this amazing offer. To do so, click on the social sharing buttons present in this article.
I hope you enjoy this freebie.
Be the first to get the latest freebies in your inbox