Last Updated on June 24, 2021
Do you need new beauty blenders? Here, thanks to this new STYLPRO offer, you can score a free Beauty Sponge.
STYLPRO UK launched a new promotion. For a limited time, you can send them any dirty Beauty Sponges you have. In exchange, they will mail you a new one. So how does it work exactly? Well, it's quite simple.
How to receive free Beauty Sponges from STYLPRO UK ?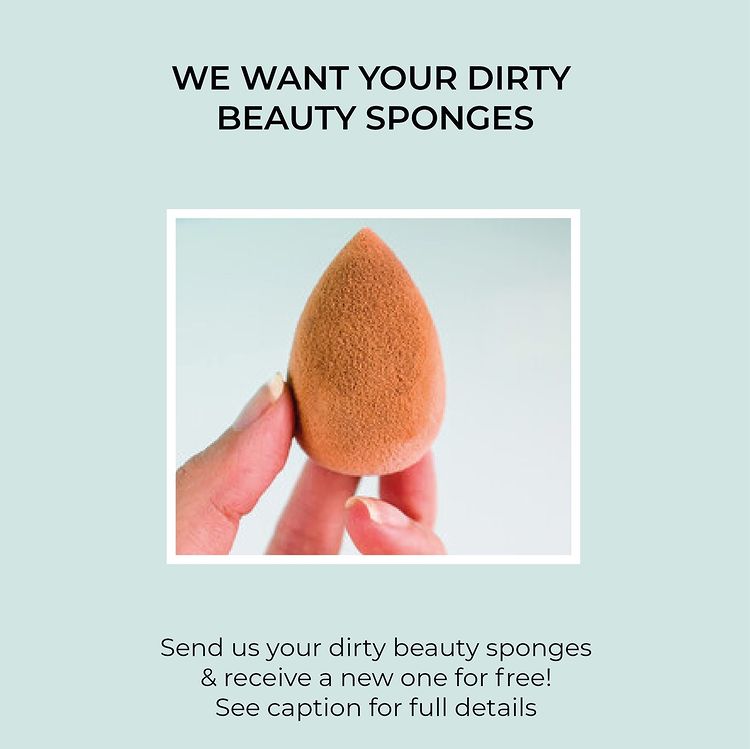 To receive a free Beauty sponge by post, simply send full-sized dirty beauty blenders to STYLPRO UK in a large envelope. Use their prepaid postage label. Once they receive your envelope, they will send you back a new makeup sponge.
If you have dirty sponges to exchange, you can start by emailing STYLPRO UK at [email protected] to get the free postage label.⁠ This way, it's 100% free.
You can get up to 2 new free makeup sponges, depending on how much dirty ones you send.
To learn more about this freebie, you can read the announcement that Stypro UK made on their Instagram page.
Valid for a limited time only or while quantities remain. Be quick to jump on this deal before it expires.
Available for residents of the UK only.
Stay tuned for more beauty freebies in the United Kingdom.
Be the first to get the latest freebies in your inbox