Last Updated on December 5, 2022
This is your chance to get a free Elie Saab Perfume sample in the UK without having to pay anything at all. Discover all the available Elie Saab Perfume samples you can get your hands on and how to do it exactly.
How to get a free sample of Elie Saab Perfume by post?
Right now, Parfum Muse is giving away free samples of Elie Saab Le Parfum Lumiere fragrance to select UK residents. This sampling offer is ongoing on Facebook and Instagram via a sponsored post. There is no direct link, but here are a bunch of instructions you can follow to get the sponsored post to pop up in your feed, thus be able to access their request form and get your sample of Elie Saab Le Parfum Lumiére.
Like and Follow the Parfum Muse page on Facebook
While you're there, you can like their recent posts and interact with their page
Lookup the Elie Saab Le Parfum Lumiere on the internet and the Facebook Search bar

After that, keep scrolling your social feed as usual but this time while keeping a close look on the sponsored posts showing up. Here is a screenshot of the one you should be looking out for.
It looks like this advert is showing up to users on Facebook and Instagram, who match these targeting criteria:
Female residents of the United Kingdom
Age between 30 and 50 years old
Included in the Engaged Shoppers category (It means those who are accustomed to shopping online)
Shown Interest in Cosmetics and Fragrances…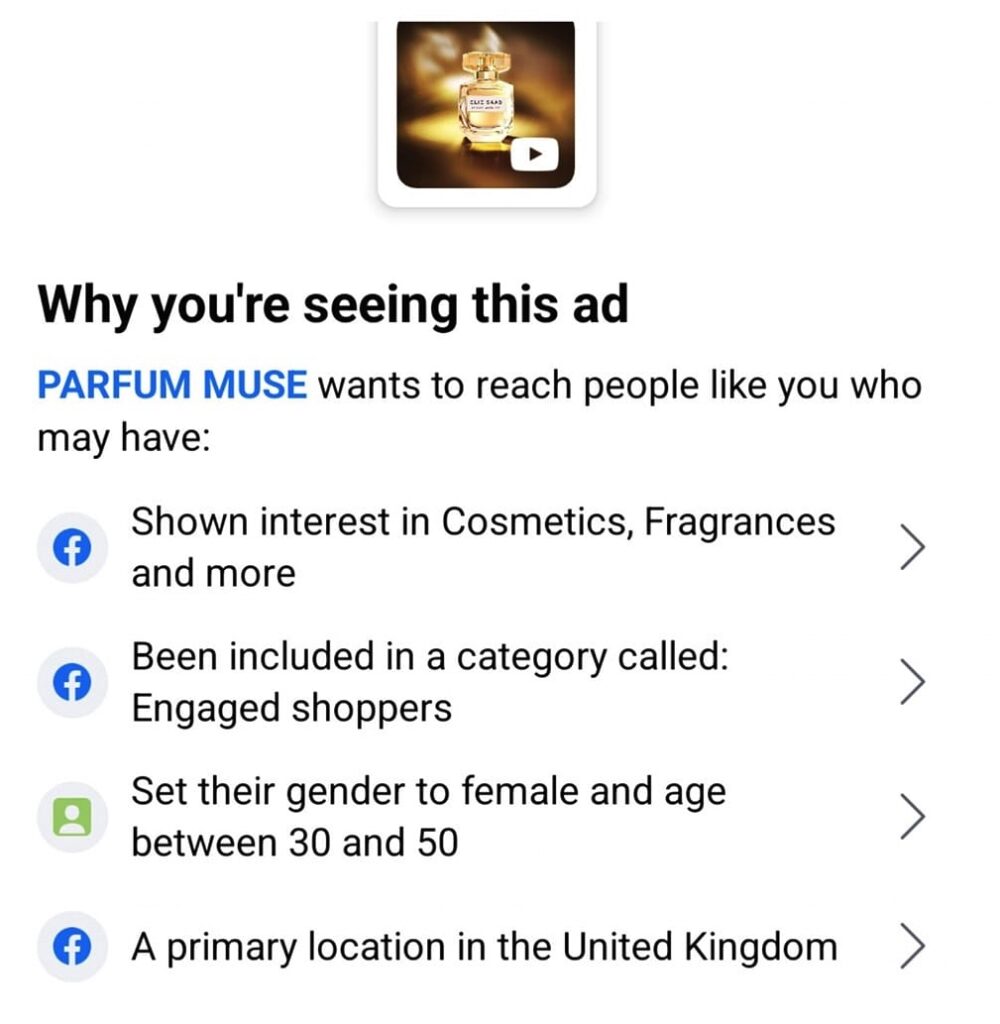 Once you spot the post, hit the 'SIGN UP' button to access the request form. Fill in the latter and you should be good to go.
This offer is available for a limited time or while supplies last.
Open to residents of the UK on Facebook and Instagram. No direct link to the form as of yet, but you can subscribe to push notifications or emails so I can let you know if I find the direct link.
Good luck.
Be the first to get the latest freebies in your inbox