Last Updated on February 9, 2021
Fragrances are an olfactory creation that undoubtedly awakens all our senses. That is why the more important to choose it carefully.
The ideal perfume for you must not only seduce you from the first moment you smell it. But, it should also give you a soft and light scent that stays afterward. And then the scent should match your personal body odor, and that after a few minutes or even a few hours of putting it on.
The thing is, each perfume has its own unique personality. Pretty much like us. It is up to you, therefore, to find the one that best matches yours. Either to soften it or to affirm it.
A perfume scent can vary depending on the pH of the skin and the lipid content of the person wearing it.
So, finding the perfect perfume for you isn't an easy task. There is no key or secret formula to finding the ideal fragrance that best matches your personality and style. You have to try different perfumes, to find yours. But, we cannot buy all of them just for the sake of trying if they are the ones for us. I mean, perfumes do cost a lot of money, and here, we are all about saving money and free stuff, remember?
But, what is the solution then? It's very simple. You have to collect as many perfume samples as possible. This way, you get to try them for free and save money for that ideal perfume for you. It's a win, win.
Enough said! We are here to help you determine the perfect fragrance for you, or for a loved one. And also… save you a lot of dollars.
The good news is, there are a lot of companies and brands that offer people the opportunity to try perfumes and fragrances for free. Free perfume samples are meant to either market new fragrances or, to boost the sales of the old ones.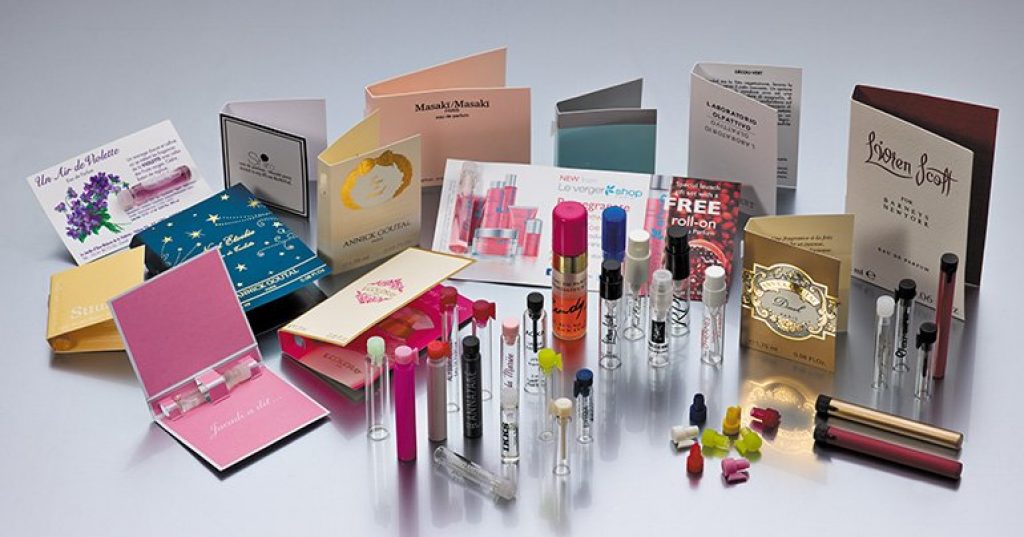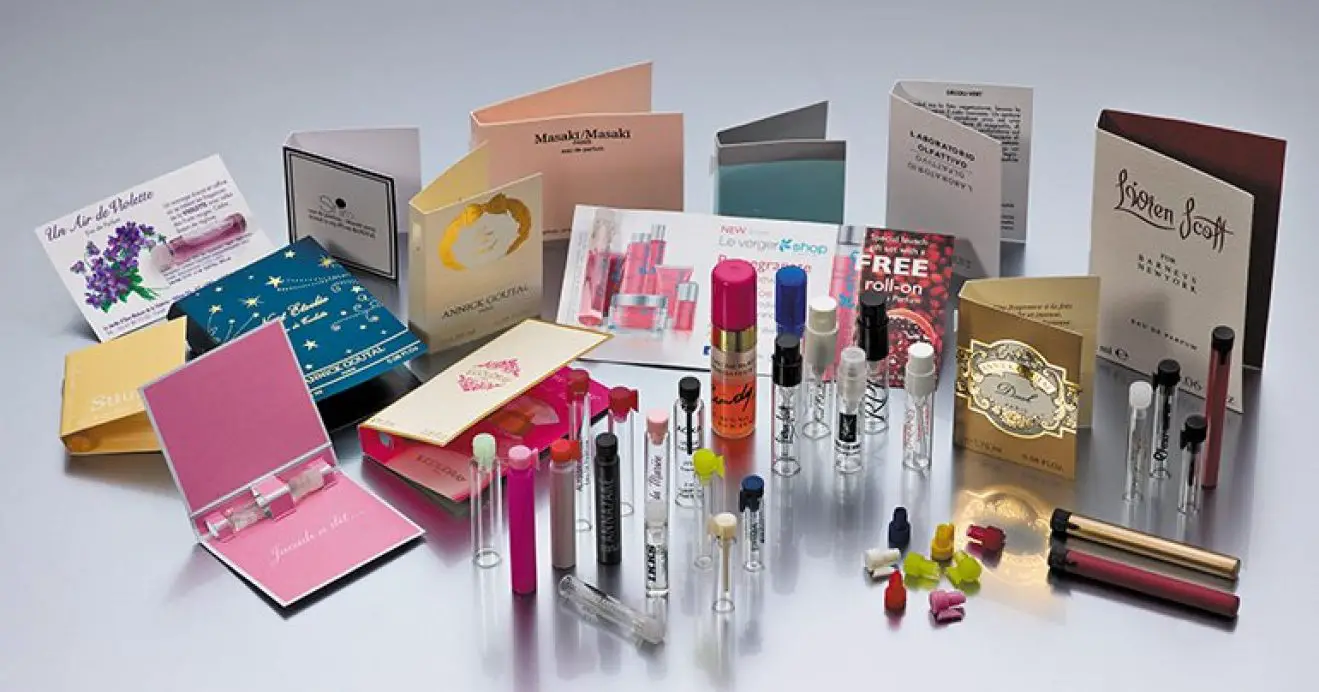 What you can do is, you can follow our guides and instructions to request all the available free perfume samples in the USA.
So, let's dive right into it. In this article, you shall find a list of all the available free perfume samples in the USA.
Please note that this list will be updated regularly to include all the brand new free perfume samples in the US. So, keep checking it regularly to never miss a free fragrance in the USA, ever again.
Stay updated for more FREE Perfume Samples in the US
Keep an eye on this list because it will be updated regularly to include all the brand new free perfume samples available in the USA.
We would appreciate it if you could share this list with your friends and family so they could get their free perfume samples in the US as well. To do so, all you need to do is click on the social sharing buttons present in this article.
You could also subscribe to our newsletter to you will never miss a free perfume sample in the USA ever again.
Available FREE Perfume Samples in the USA
Michael Kors Gorgeous Eau de Parfum
To get your free Michael Kors Gorgeous perfume sample follow the link highlighted here to the samples page. You need to log in using your pre-existing account or create one if you are new to requesting samples through Send Me a Sample. We highly recommend it since they regularly offer great free samples and stuff to people living in the US and other countries.
Elizabeth Arden White Tea Fragrances
To get your mitts on a free Elizabeth Arden White Tea Mandarin Blossom sample, just follow this link right here to the sample request page. You know what to do! Just pop up your details in the corresponding fields.
Bvlgari Eau Parfumee Au Thé Blanc perfume
For free samples of Bvlgari Eau Parfumée Au Thé Blanc to receive by mail, just follow this link to the sampling campaign page. Complete the order form with your shipping details and send away to get your perfume freebie in the mail within the US.
Carolina Herrera Good Girl
Carolina Herrera fragrances need no introduction really, especially the Good Girl perfume. It's one of the most famous floral fragrances ever made by a designer.
It has several complex scents that create a sensual and captivating scent. The said scents are: Jasmine, Cocoa, Tonka, Almond, Coffee, and Tuberose.
Carolina Herrara is giving you the chance to get FREE Samples of Carolina Herrera Good Girl Perfume.
The offer is launched on the official website of Carolina Herrera.
Click here to get your free samples of Carolina Herrera Good Girl perfume while the supplies last.
Marc Jacobs Daisy Eau So Fresh
This floral and fruity Marc Jacobs perfume is perfect for the summertime. It is very fresh and sweet. It's made with different notes and scents married to perfection, such as raspberries, wild roses, and prunes.
You could get your hands on FREE perfume Samples of Marc Jacobs Daisy Eau So Fresh Eau de Toilette, courtesy of Macy's.
The quantities are limited, so don't wait for a second more to request these free perfume samples, available for residents of the US.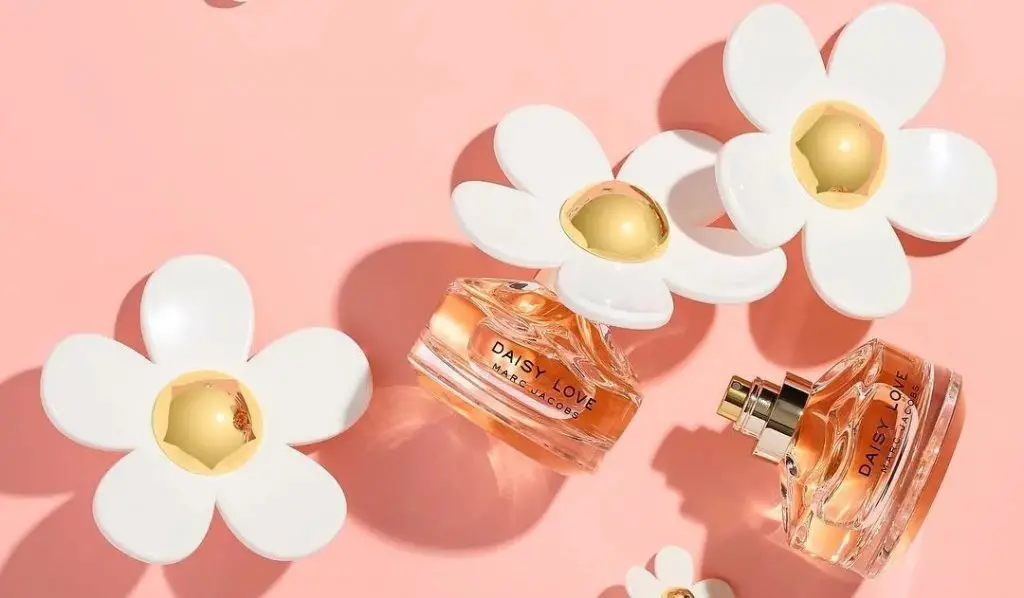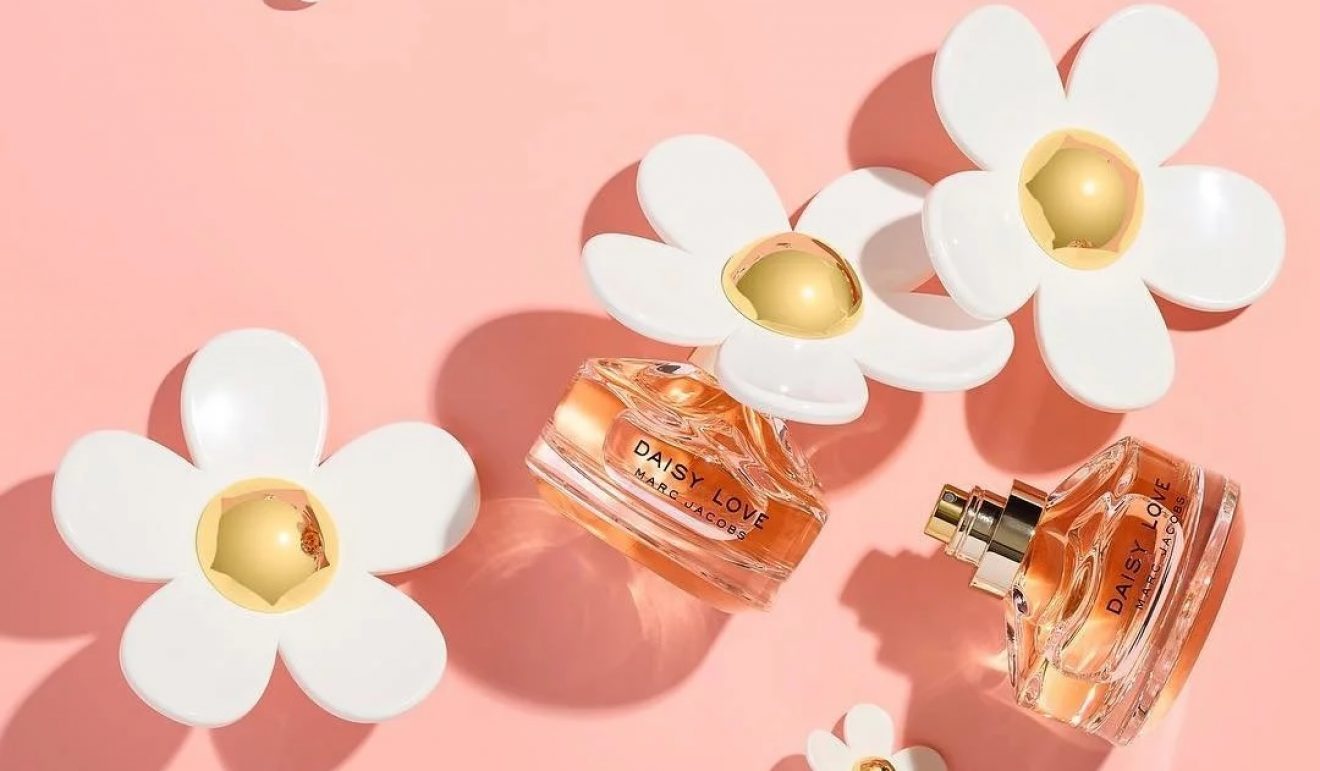 Hurry up to click here, so you can get your free samples of Marc Jacobs Daisy Eau So Fresh Perfume, while the supplies last.
Cartier La Panthère
I don't know about you, but I just love Cartier everything. This is one of the most luxurious and prestigious brands out there. Every Cartier perfume bottle looks like a pretty expensive piece of jewelry.
Cartier La Panthère is no exception. I mean, look at that beauty. But you know what's even better than that? It's the smell, duh. You don't believe me? Well, thanks to this free sampling opportunity launched by Macy's, you could try Cartier La Panthère eau de parfum for free.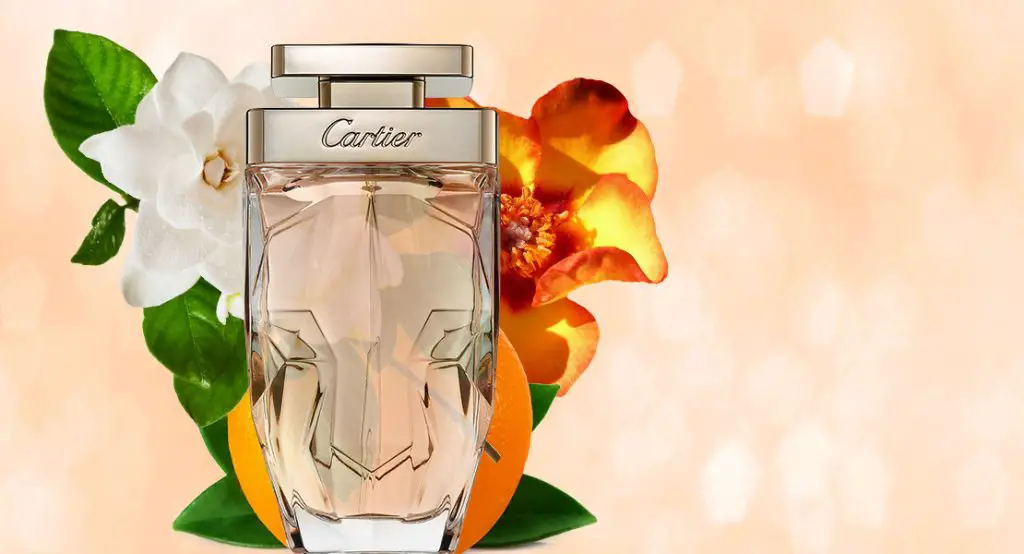 So, to get your FREE Samples of Cartier La Panthère Eau de parfum while the supplies last, click here, and follow the outlined instructions.
Dolce & Gabbana Light Blue
This Dolce & Gabbana Light Blue perfume is known for perfectly capturing the Mediterranean sensuality in fresh and evocative scents, such as Sicilian cedarwood, green apples, bamboo, jasmine, and white roses.
The Dolce & Gabbana team is probably trying to kick start this amazing and fairly old perfume of theirs. That's why they are handing out free samples to people in the US.
So, don't wait any longer and come try it for free. I can assure you it will give you the feels of a perfect sunny summer day in southern Italy.
To request your free perfume samples of Dolce & Gabbana Light Blue for her, or for him, click here, and follow the step-by-step guide.
Be the first to get the latest freebies in your inbox