Last Updated on June 2, 2021
Looking for past and recent Sampler Programs still open to join? You can find a listing here of all the available Sampler Programs to get all the possible free samples and freebies in the mail, within Canada and the US.
Current Sampler Programs in 2021
Fuel Upgrade Your Summer 2021 Sampler Program
NEW! Free samples available thru the Fuel Upgrade Your Summer Sampler Program include :
Tabasco Hot Sauce,
Nestle Crunch Chocolate,
Baby Ruth Candy Bar,
Butterfinger snacks,
BIC Lighters.
Go to the link at app.sampler.io/fuel to join.
For residents of Canada & the US. 16+.
NetParents.org Sampler Program
Join the NetParents.org x Sampler Program for possible freebies related to family, kids, and free baby samples. This program is open to residents of Canada, and the US.
Offered free samples include :
Guerlain Abeille Royale Skin care
Snack Conscious Snack Bomb Energy Balls
Newborn Huggies Diapers (has its own campaign linked here)
La Roche Posay Hyalu B5 Serum (has its own campaign linked here)
Click here to join NetParents.org Sampler Program
NetParents.org Sampler Club is open for Canada and the US.
Beauty Wellness Box – Fashion x Toronto Life Sampling Program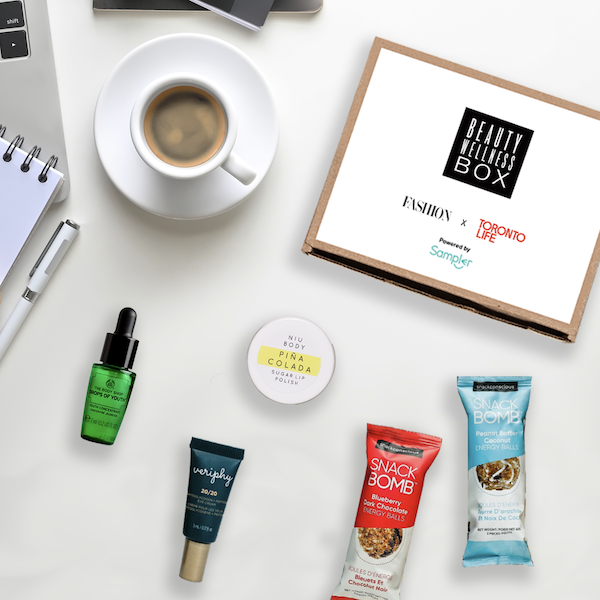 Notice to all the Beauty and Wellness addicts (That's anyone, right?). Fashion and Toronto Life created a Sampler Program that includes free samples of :
The Body Shop Drops of Youth Skincare (has its own campaign linked here)
20/20 Eye Cream by Veriphy Skincare
NIU BODY Pina Colada Sugar Lip Polish
Snack conscious Snack Bombs
St Joseph Sampler Club is open to both residents of Canada, and the US.
Program available at app.sampler.io/st-joseph
MomResource.ca Sampler Program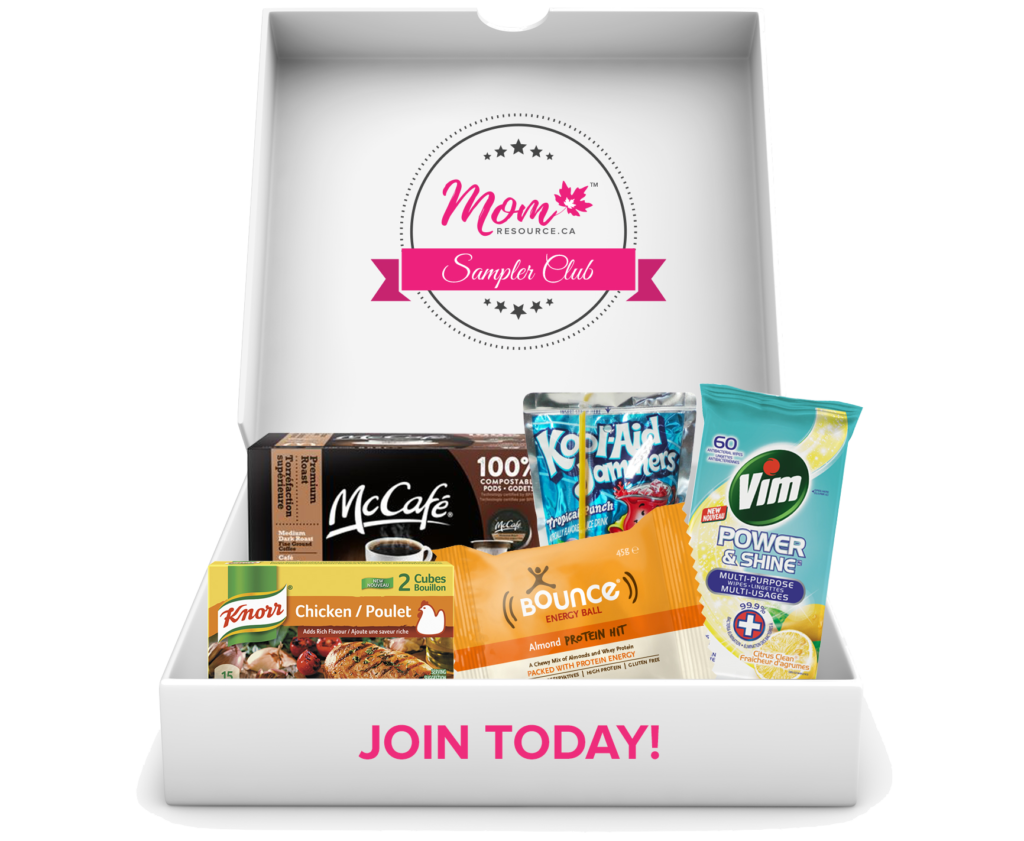 The MomResource.ca Sampler Program is meant for women and focused on household cleaning products, pantries, groceries, and such. It has freebies and samples of :
Knorr Cubes Broth
McCafe Premium Roast Coffee
Bounce Energy Balls Gluten-free Protein Bars
Vim Power & Shine Multi-Purpose Wipes
Kool-Aid Jammers
The MomResource.ca Sampler Club is for Canadian and US residents.
Check it out at app.sampler.io/momresourceca and see what you got
FamilyFunCanada program


Canadian residents who are 16 years old and above can join the FamilyFunCanada Sampler program. Join today to get possible free samples in the mail.
The Family Fun Canada platform is for families. So naturally, freebies you can possibly match with are mostly family products. Powered with Sampler.io.
This platform is for residents of Canada only. US not included for this one.
Get the FamilyFunCanada samples at app.sampler.io/family-fun-canada
Generation Active x Sampler freebies

Generation Active is giving away free samples related to fitness, well being to select members of Sampler.io. You can get tons of freebies if your answers match with the products they are sampling.
As I said, this one offers products for mostly people with an Active lifestyle and who are into fitness, organic self care and green, natural products.
Available to legal U.S. or Canadian residents physically residing in the United States (including the District of Columbia) or Canada.
Must be 16 years of age or older.
Program available to join at app.sampler.io/genactive
The Total Beauty Sampler program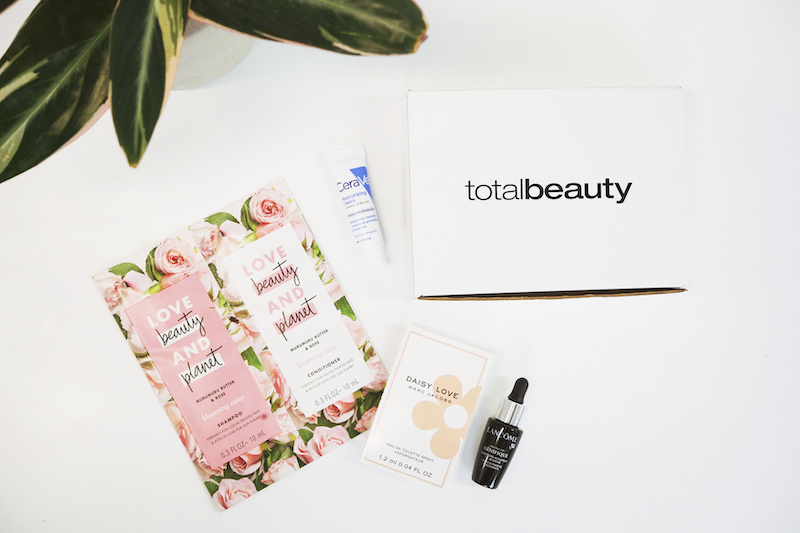 Of all the Sampler programs, this one is a MUST for makeup and beauty lovers. Join the Total Beauty Sampler program using the link below, and answer the questions to see if you qualify for beauty samples.
Freebies of this program include, but not exclusive of:
Love Beauty and Planet Shampoo & Conditioner
Marc Jacobs Perfume and fragrances
Lancome Genefique Serum
CeraVe Moisturizers and creams
And so much more other products and brands.
The Total Beauty Sampler Pack is available for selected residents of Canada, and the US. Must be at least 13 years old or above.
See what you get at app.sampler.io/total-beauty
LifeToGo Sampler Pack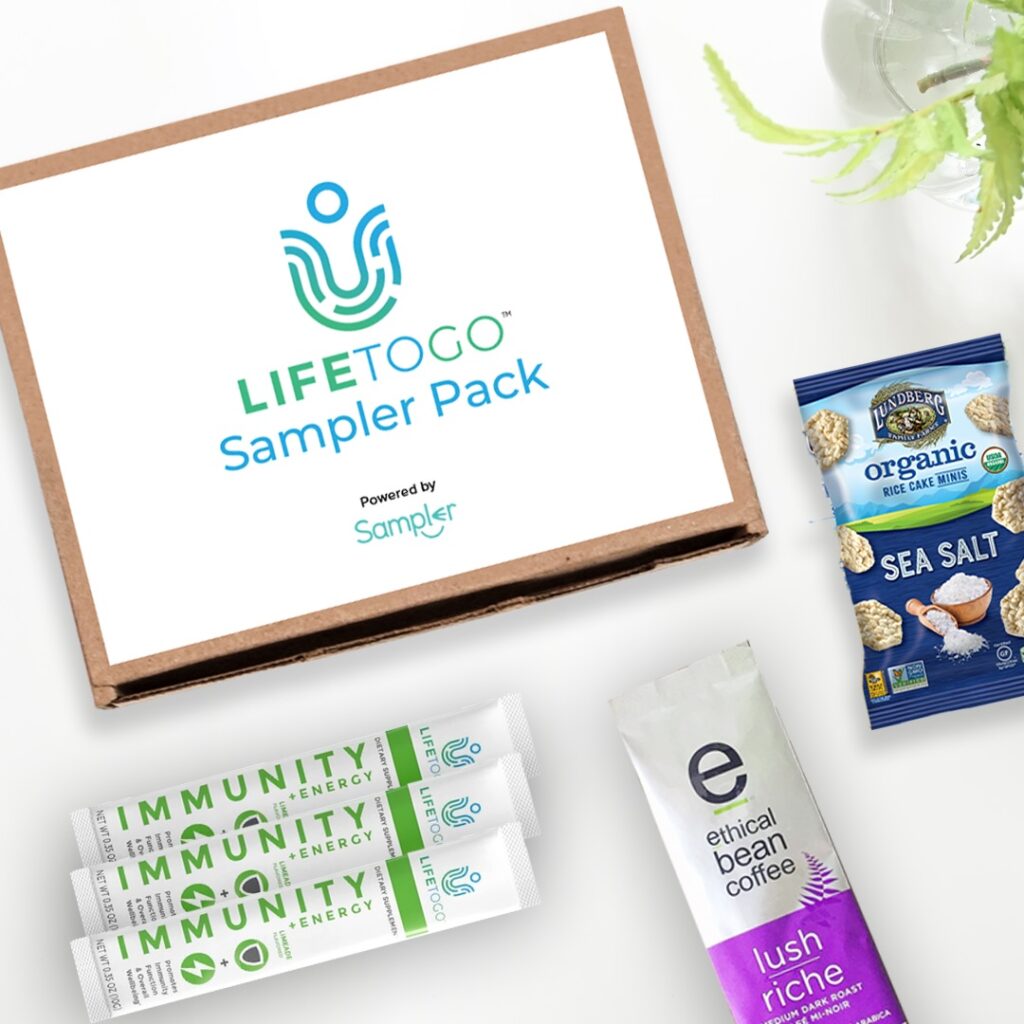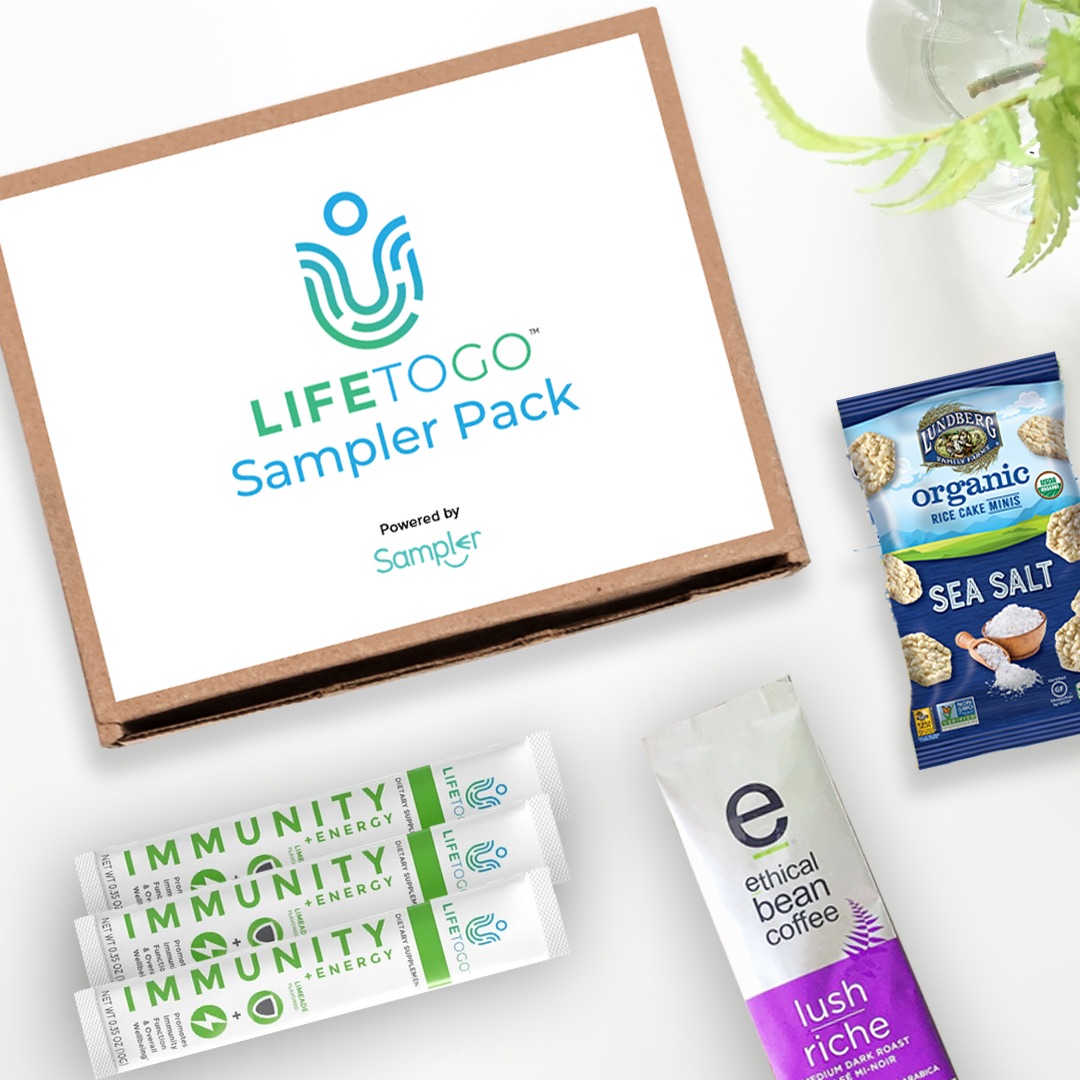 The LifeToGo Sampler Program offers samples of health & wellness products to select users. I'm not sure about the other programs. However, the Life To Go one get new samples products every month. Like literally every month.
Freebies include, but not inclusive to
Ethical Bean Coffee
Lundberg Organic Rice Cake Minis
Lifetogo Immunity + Energy Dietary supplements
PopCorners Flex Protein Crisps
BrainJuice Active Daily Shot Drink
Clif Builders Protein Bar
Open to residents of Canada and the US only, aged 16 or above.
Be quick to access the program at this following link app.sampler.io/life-to-go.
Bundoo Sampler Program


Available to join at the following link : app.sampler.io/bundoo
For Canada and The United States of America residents who qualify.
Join Sampler to get started and receive freebies in the mail
If you are new to Sampler, you can follow this guide I have made to get started.
I hope you'll get plenty of freebies thru these Sampler programs. Let me know what worked for you or your thoughts about this.
Note that these above are programs. Not just sampling offers. If you want links for free samples of a signle product. You can check anything Sampler related and latest free samples here.
I do usually share those whenever available. This page is only for programs. If you are curious about the difference between a free sample and a program, then read below.
What's the difference between a Sampler program and Sampler samples?
A Sampler program is usually made by brands and websites. As its name suggests, it's powered by Sampler.io.
Programs tend to have multiple and different free samples. It's a theme usually, like beauty, family, wellness, kids. Another different point is that programs are more durable. Like you can join a program today and get nothing the first month, but eventually you're going to match with something. Since most of them do bring new samples to the table.
You can also ask me anything to how Sampler works or share with me your feedback. I do not represent Sampler, but I'll do my best to assist you. We are a community after all.
Also, allow me to send you push notifications so I can reach you whenever there's an update.