Last Updated on September 2, 2021
Do you suffer from urinary leaks? If so, then you must know that TENA is one of the leading brands worldwide when it comes to liners, pads, and underwear suitable for urinary incontinence.
Today, they are offering people in Canada the opportunity to receive FREE Samples of TENA products by mail. And that is not all. In fact, they have assembled a bunch of trial kits. Each is suitable for a specific case.
What free samples can you get from TENA?
Currently, there are two trial kits for women, and one for men.
TENA Light/Moderate Trial Kit for Women
If you suffer from light to moderate urinary incontinence, then this free of charges TENA Light/Moderate sample pack is made for you.
The trial kit includes these 3 free samples of TENA products :
Very Light Liners Long
Intimates Ultra Thin Pad Regular Samples
Intimates Moderate Pad Regular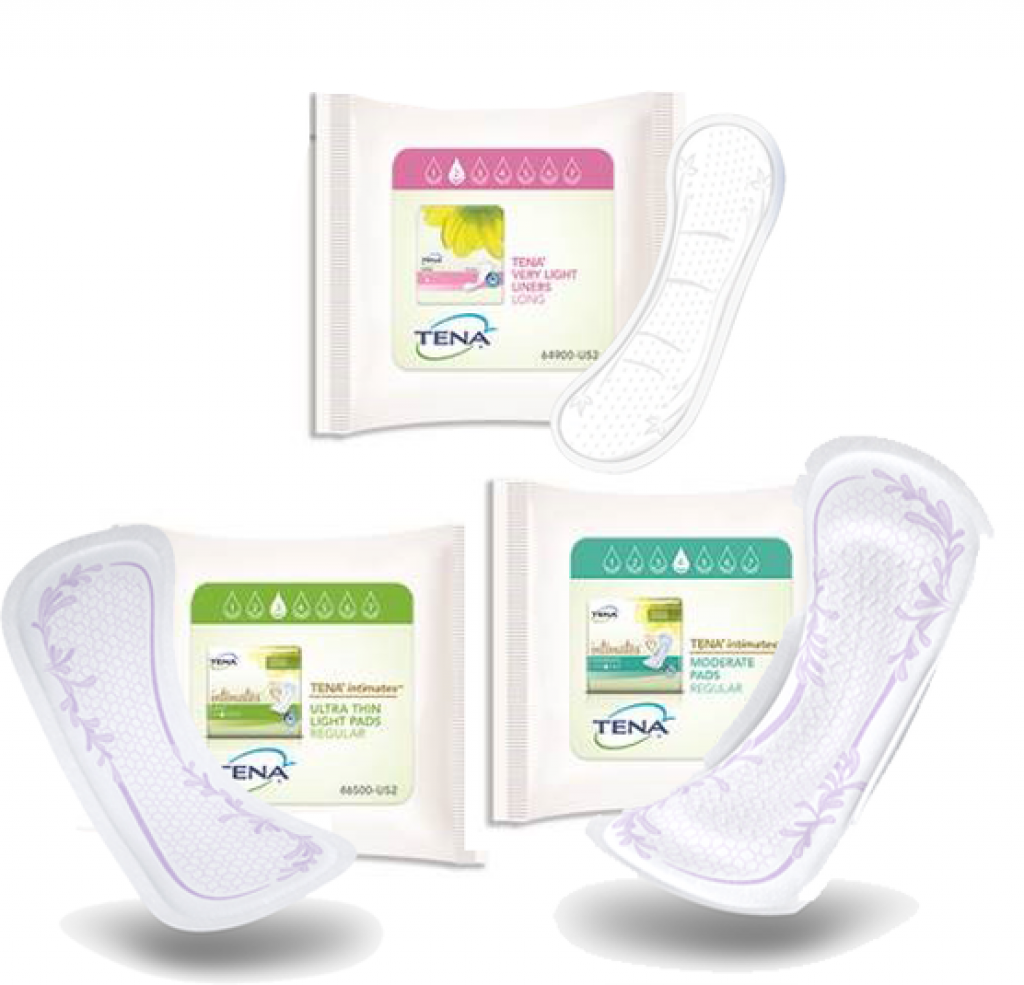 TENA Intimates Heavy Trial Kit for Women
This TENA Trial kit was specially made for women who suffer from heavy urinary leaks. It consists of these 3 different TENA products :
Intimates Maximum Long Pad
Intimates Ultimate Pad
Intimates Overnight Pad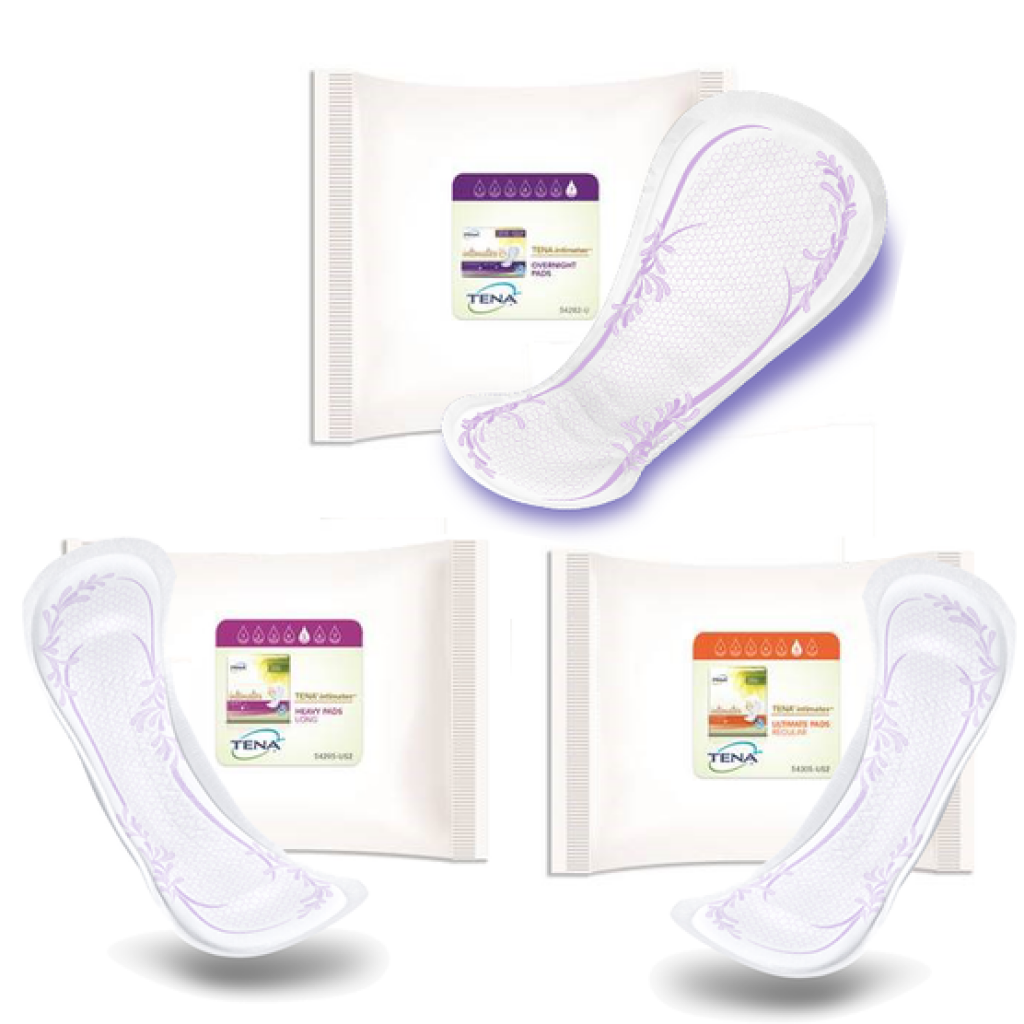 TENA Guards Trial Kit for Men
This awesome trial kit is meant for men who have symptoms of urinary leaks. It consists of an assortment of TENA Samples. It has these 3 different products of the TENA MEN range :
Protective Shields
Level 2 Absorbent Guards
Level 3 Absorbent Guards

How to get your FREE TENA Sample Kit?
Do you want to get your hands on these amazing TENA products, to try for FREE? It is very simple. All you need to do is follow this easy step-by-step guide I have prepared for you :
Click on the "Get this free sample" button below to get redirected to the freebies request page.
Indicate for who are you ordering the free TENA sample kit ( for yourself, for a spouse/partner, or for a parent/loved one.
Indicate the gender of the person who will be trying these products (Male or female.) Please note that this information is very important because it allows them to customize your trial pack.
Click on the green "continue" button
Choose one of the recommended kits for you.
Click on the "Select this kit and continue" button below each trial kit.
Scroll down the page to the online request form
Complete it with your valid personal details and accurate shipping address
Answer a few questions about how would you use this freebie and such…
Check your information one last time. If everything is correct, click on the "Submit Trial Kit Order & Create Account".
You are all set up. Please allow some time to receive this freebie by mail.
Who can get FREE Samples of TENA Products?
TENA offers people all over the world the possibility to try their products for FREE. However, the link present in this article is only reserved for people living in Canada, including the province of Quebec.
Click on the links to get TENA Samples :
These kits are only available while the supplies last. So, hurry up to get yours today.
If you like our content, consider joining our newsletter to receive the latest free samples by mail in Canada.
Be the first to get the latest freebies in your inbox