Last Updated on December 23, 2020
Do you suffer from bladder leaks? Poise Canada is launching a new sampling campaign. You could hurry up today to request your FREE Poise Sample Kit.
The Sample Kit is made for women who suffer from light to moderate urinary leaks. It has a variety of Poise products.
What's in the Poise Trial Kit?
The sample kit that you shall receive by mail if you request this freebie includes :
3 Very light absorbency Long Length Poise Liners
2 Light Absorbency Regular Length Poise Ultra Thin Pads
3 Moderate Absorbency Regular Length Poise Active Pads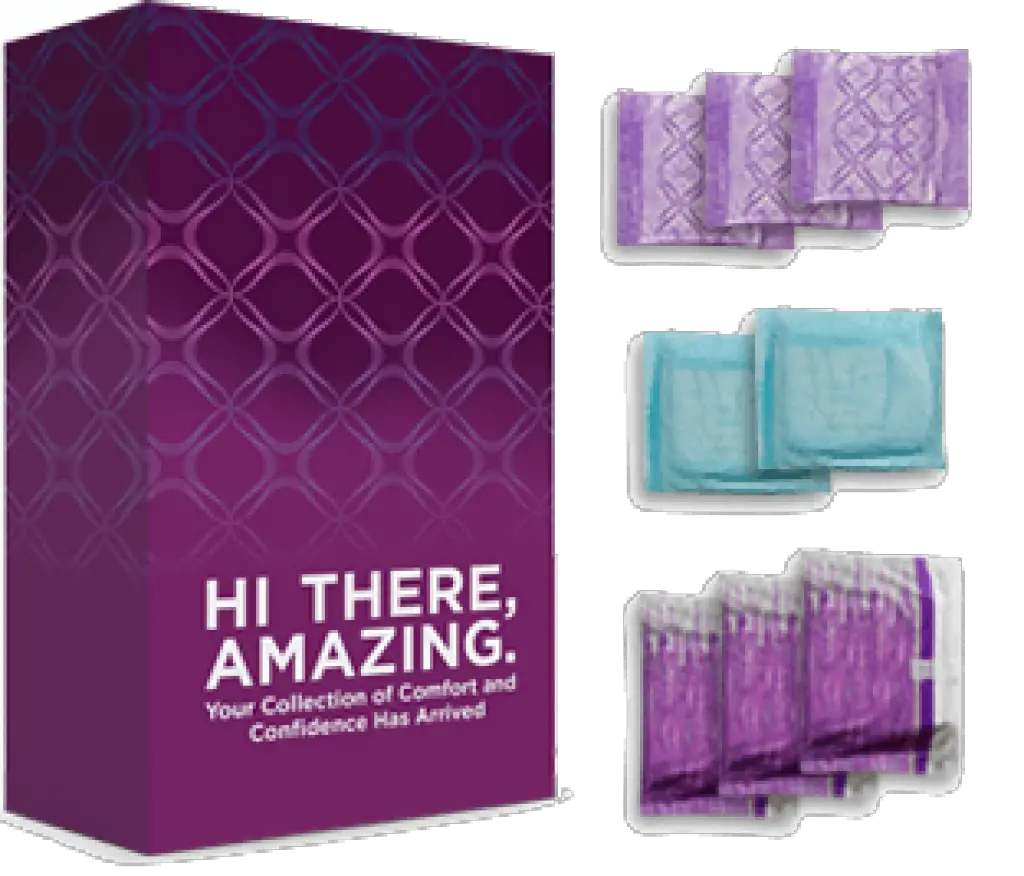 Please note that the 8 Poise Products are free of all charges, including shipping fees.
How to get a Poise Sample Kit by mail?
Please follow the easy step-by-step guide below to order your FREE Poise Trial kit while the supplies last :
Click on the "Get this free sample" button below to get redirected to the sponsors' website.
Complete the online trial form with your valid shipping address and personal details. Such as your full name, your age, your city/province, your birthday, and a valid email address.
Sign up to the Poise Canada newsletter to receive the latest deals and exclusive offers. (You can unsubscribe afterward)
Do the ReCaptcha
Click on the "Get Trial Kit" button to confirm your request
This opportunity is valid while the supplies run. So, don't let it slide you by and go request your free pads and liners today.
Allow up to 3 weeks for the Poise Sample Kit to be delivered to you by mail.
Who can get this FREE Kit?
Please note that this sampling campaign is only open to legal residents of Canada, including the province of Quebec.
There is a limit of one free trial kit per person/address.
You could help us spread the word about this awesome deal by sharing it on your social media. To do so, click on the Social Sharing buttons presents in this article.
You could also allow us to send you relevant notifications whenever a sample is available in Canada. To do so, click on the Bell Icon button on our website.
Happy freebies hunting
Stay tuned for more free samples in Canada