Last Updated on September 14, 2021
Glomalin is a Canadian based Skincare brand. For a Limited time, you can order a free Glomalin Moisturizing Face Cream sample to try out gratis.
You can order your Moisturizing Face Cream sample from Glomalin Canada by following the steps below.
Click on this link to go to the freebie page. Add the sample to your cart and proceed with checkout as usual.
Please note that the samples and the shipping are both free. So, there's no need for you to put your credit card or whatsoever.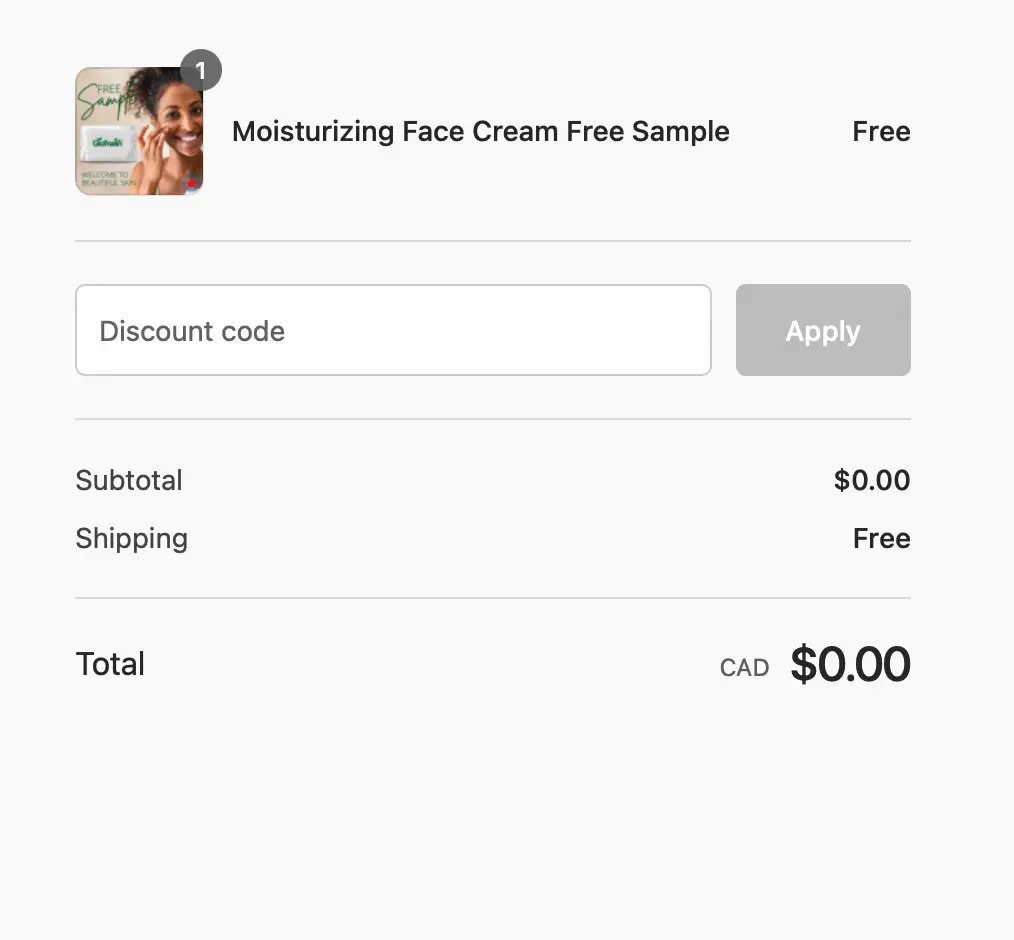 Available for a short period of time or while supplies last.
Open to residents of Canada only.
Be the first to get the latest freebies in your inbox