Last Updated on June 19, 2020
Sampler is offering some selected members the opportunity to claim samples of WaterWipes Baby Wipes to try for FREE.
Wipes can come in very handy in a multitude of situations. However, some of them are filled with chemicals and fragrances that are harmful to sensitive skin, especially newborns.
WaterWipes wipes are different. In fact, they contain 99.9% water, plus a splash of natural fruit extract. Which makes them perfect for all skin types, ages, and uses.
How do I get FREE WaterWipes Samples?
If you are interested in trying them for free, then you should follow this easy step-by-step guide we have prepared for you to receive your samples by mail.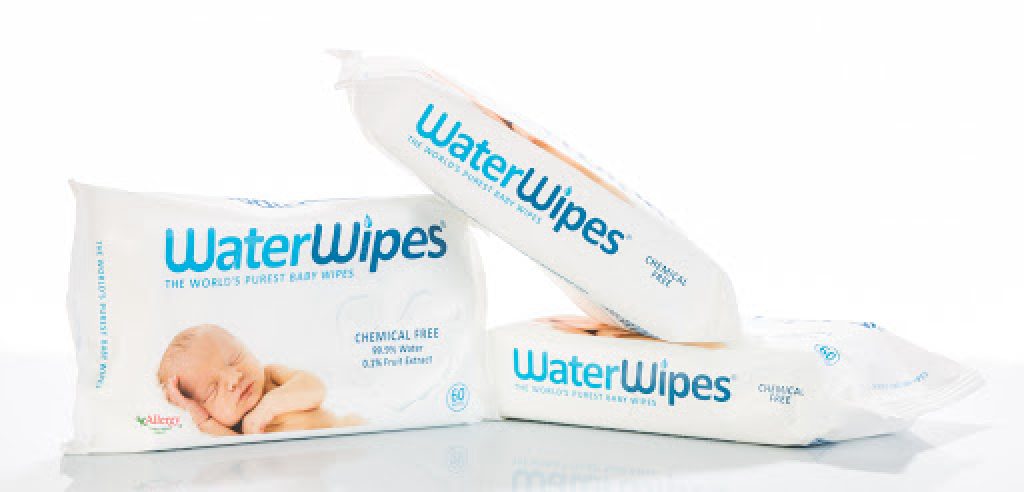 The first step is to click on the "Get this free sample" button located below this deal to get automatically redirected to the Sampler website.
Log in with your Sampler account or create one if you haven't already. Once you are logged in with your account, check the available offers for you to see if you qualify for it.
Please note that not all members will receive this freebie. The eligible members will be selected based on the questions they have previously answered on Sampler.
If you qualify to receive free WaterWipes samples, then select the deal and proceed as usual to get it shipped to your doorsteps.
That is about everything you need to do. We hope you enjoy this offer.
We would appreciate your help in spreading the word about these samples. So, hit the social sharing buttons present in this article to share it on your social media for your friends and family to see.
Who can get FREE WaterWipes Wipes?
This sampling opportunity is launched by Sampler and WaterWipes Canada. Which means it is only available for Canadian residents, including the province of Québec.
This offer is only valid while the supplies last, so hurry up to get your free wipes by mail today!
Don't hesitate to share your thoughts about this product with us in the comments below.
Don't forget to subscribe to our newsletter to receive more free stuff in Canada.
You can also allow us to send you relevant push notifications whenever an offer is published. To do so, click on the bell button, and then "allow".
Happy freebies hunting to everyone.