Last Updated on October 29, 2022
Do you have a newborn in your family? This is your opportunity to treat your little baby with some nice newborn products from Huggies. The good news is, you could do so without paying a cent. Get a Free Huggies Diapers and Wipes Sample Pack.
Huggies Canada is hosting a brand new sampling opportunity. This time, they are offering you the chance to get your hands on a FREE Huggies Diapers and Wipes Sample Pack. Please note that this freebie is a full-size product.
What will you receive for free from Huggies?
By taking part in this free sampling opportunity launched by Huggies, you will receive one of the following freebies:
A FREE Huggies Sample Pack that includes FREE Samples of Huggies Diapers and samples of Huggies wipes for your newborn baby (up to 4 weeks old)
If your child is over 4 weeks old, you'll receive a Huggies Product Coupons instead. This free Huggies coupon is valued at about $5.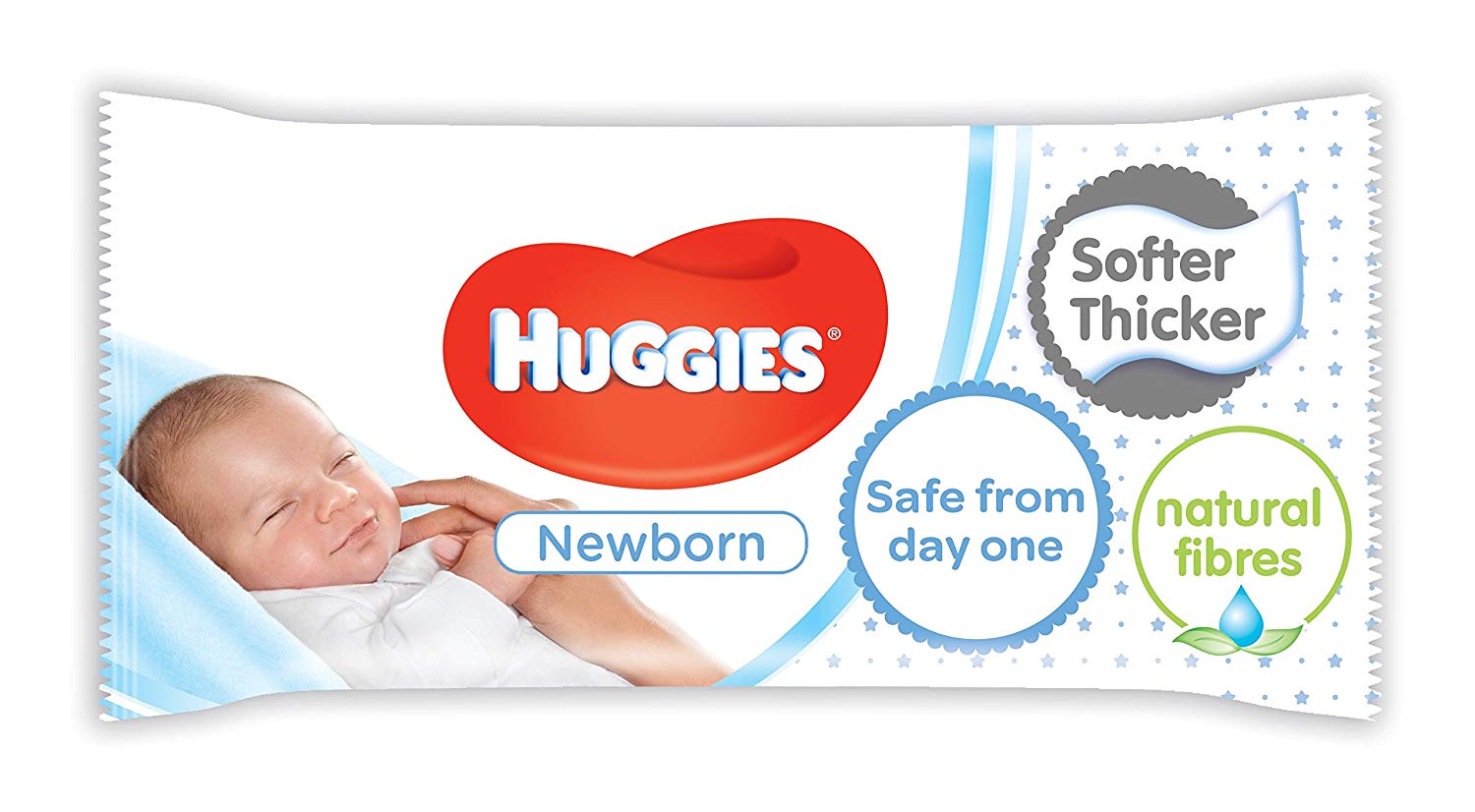 How to get free Huggies Diapers and Wipes?
In order to claim this newborn freebie from Huggies, we invite you to follow this easy step-by-step guide we have prepared for you.
The first step is to go over to the freebie page by following this link here.
Once you click on the link above, you will be automatically redirected to Huggies' "No Baby unhugged" sampling campaign page. After that, sign up for an account by following the instructions.
You are all done. You should receive a free Huggies Sample Pack by mail in a few weeks.
Who can get free Samples of Huggies Newborn products?
As I mentioned above, this free sampling opportunity is organized by Huggies Canada. So, it is open to legal residents of Canada, who are at least 18 years old at the time of submitting the free sampling request.
If you are interested in receiving more 2022 baby freebies in Canada, check out this page.
Also, consider subscribing to our newsletter. This way, we will make sure you receive the latest free samples in Canada in your mail, without spamming you.
We would also appreciate it if you share any thoughts, feedback or pictures of this free Huggies samples, once you receive and try them.
You could also help us spread the word about this awesome Canadian deal by sharing it with your friends and family. To do so easily, we suggest you use the social sharing buttons present in this article.
This free diapers and wipes opportunity by Huggies runs through December 31, 2020, or while the supplies last.
Happy freebies hunting!
Be the first to get the latest freebies in your inbox