Last Updated on May 12, 2021
Aritzia Heroes at Heart campaign is on. Canadian Healthcare workers can claim free Relief Packages as a token of gratitude.
Since the COVID-19 pandemic started, Healthcare workers are working around the clock. To thank them for their hard work and sacrifices to the nation, Aritzia is offering free Relief Packages.
Note that Aritzia has already offered over 109,500 Community Relief Packages to frontline COVID-19 Healthcare Hereos to this day. For the International Nurses Day this May 12th, 2021, they are giving 10,000 more.
Each free Aritzia Relief Package includes :
Two (2) cotton Tour T-Shirts in assorted colours
Two (2) pairs of the iconic Atmosphere Leggings — each featuring an exclusive Aritzia Heart logo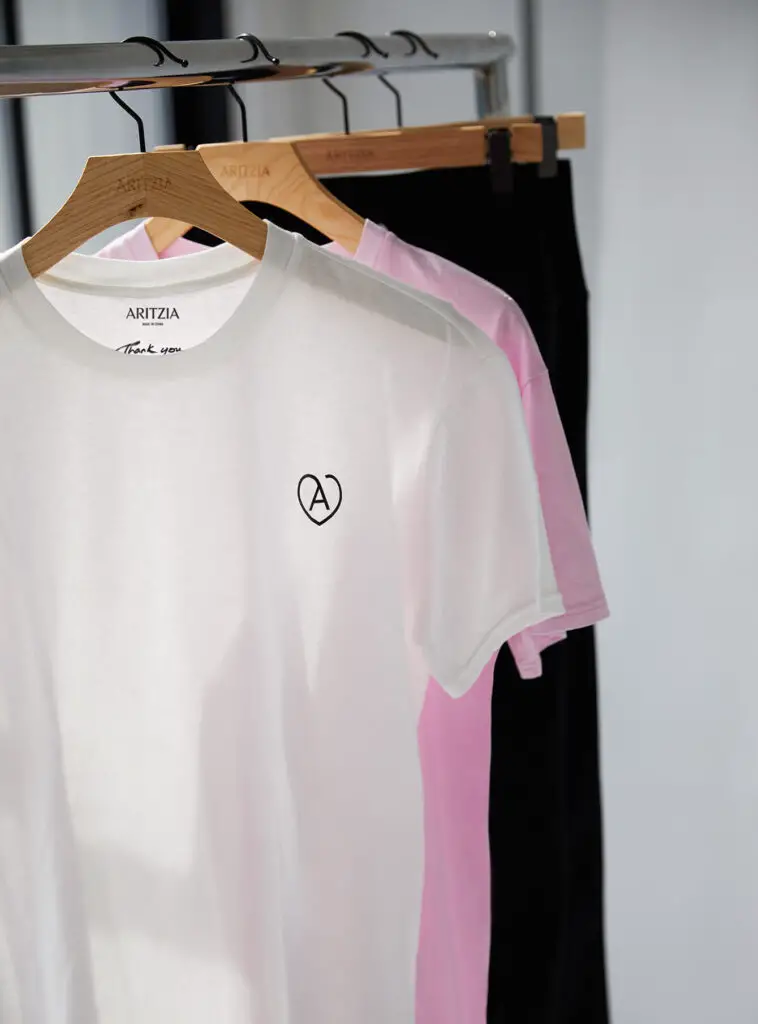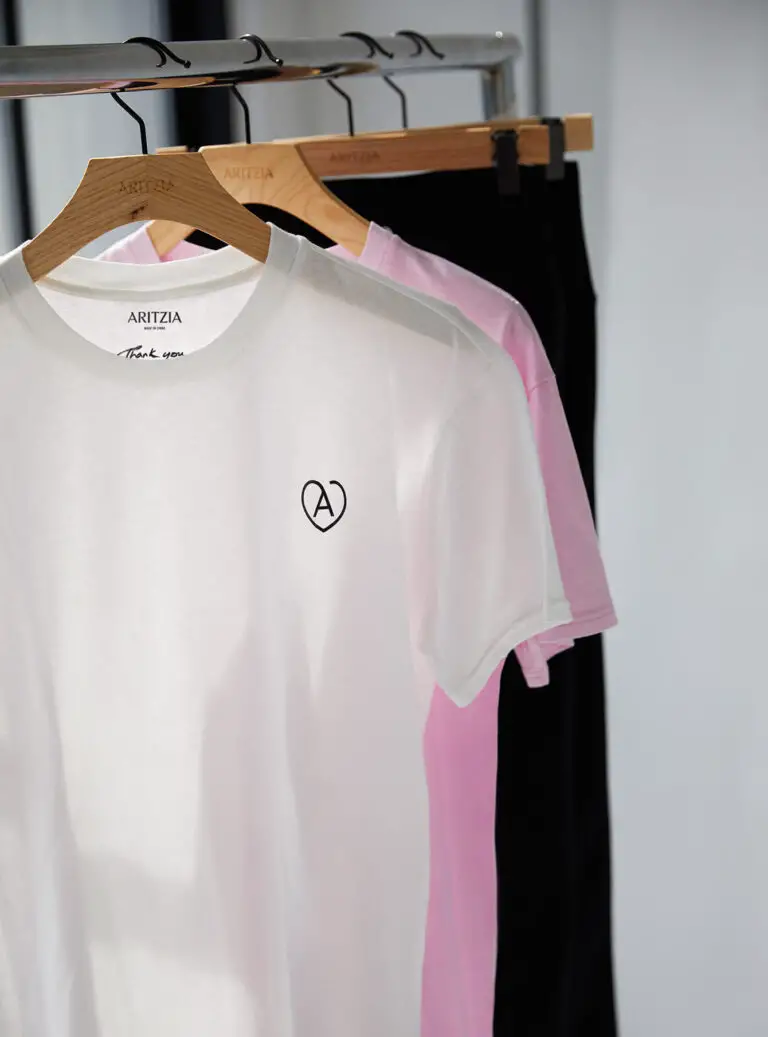 For Canadian residents only, who are :
Licensed Doctors,
Health Care Aides (HCAs),
Nurses
Respiratory Therapists
If you are in the category of eligible Canadians that can order this freebie. You can follow this link to apply for a Community relief package to get in the mail.
Registration will be open on May 12th, 2021. Make sure to check regularly on D-Day.
Be the first to get the latest freebies in your inbox