Vichy Free samples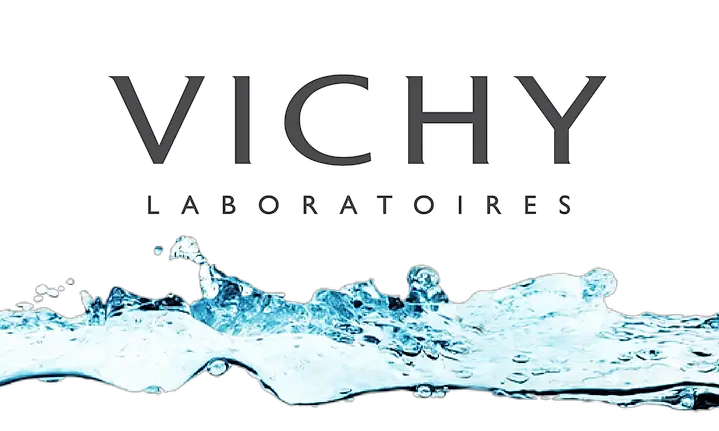 Looking for free Vichy samples to receive by mail? Below you can find the latest free stuff, freebies, sampling campaigns and product testing opportunities with Vichy products in the US, UK, Canada, Australia and other countries.
Vichy offers a lot of free anti-aging skincare samples through promotional campaigns, including products from the following collections LiftActiv, Minéral 89, Aqualia Thermal, Vichy Volcanic Water, Capital Soleil, Dermafinish, Ideal Body, Idéalia, Neovadiol, Normaderm, Nutrilogie, ProEven, Pureté Thermale, Vichy Masks, and Vichy Homme for men.
You can receive Hyaluronic Acid Serums, Moisturizers, Cleansers & Toners, Sunscreen, Vitamin C Serums, Masks, Body creams, and more Vichy products to try free of all charges.
Stay updated for the latest freebies, product testing opportunities & free stuff in your country by subscribing to our newsletter and following us on Social Media.