Estee Lauder Free samples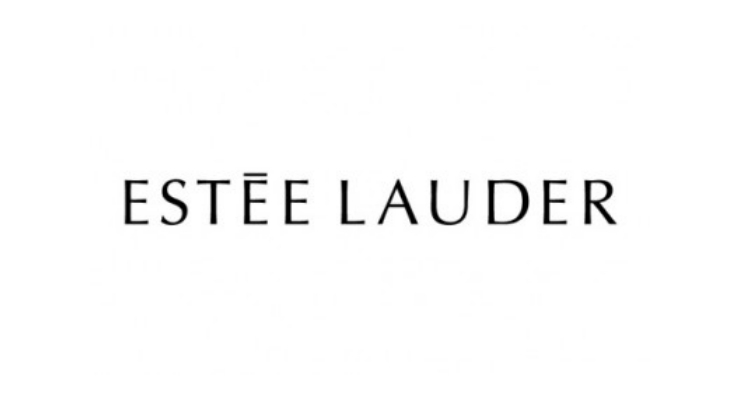 Below you can find all the available Estee Lauder free samples to receive by mail.
Estee Lauder offers different kinds of free stuff. You can get :
Free Makeup & Cosmetics Samples from any collection. Including Double Wear Foundation, Futurist primer, Pure Color Envy, Pure Color Desire, Pure Color Love, Bronze Goddess, and Pink Ribbon.
Skincare from the following Estee Lauder ranges Advanced Night Repair serum and creams, DayWear & NightWear…
Estee Lauder Perfumes & Fragrances freebies
Stay updated for future offers by turning on push notifications.
Estee Lauder is one of the most active brands when it comes to giving away a free sample. Keep an eye out for updates on Estee Lauder samples in the UK, US, Canada, Australia, and more.